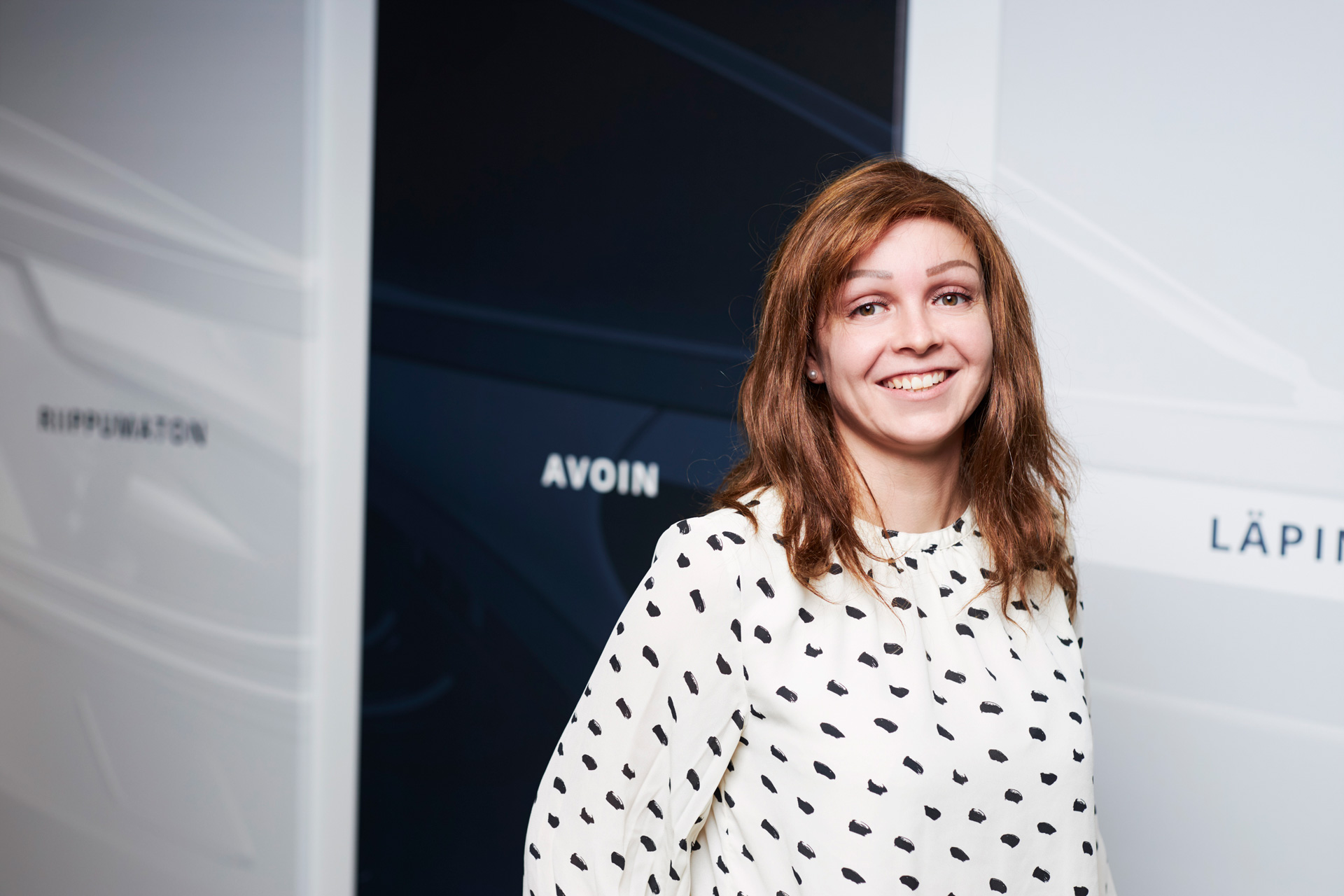 We're not just paying for a service, there's something deeper than that.
Fleet Innovation, a uniquely positioned player in the corporate car leasing market in Finland, has grown at a tremendous pace. To support growth, the company has automated several processes and tasks so that employees can focus on what really matters – to serve the company's customer base in the best possible way. One of the means of automation is robotic process automation, for which Fleet Innovation found the right partner in Efima.
As Fleet's business grew, the number of purchase invoices processed by the company also increased which led to an increase in the personnel's workload. This begged the question of whether the processing of purchase invoices could be handled more efficiently. Robotic process automation (RPA) was identified as a possible solution to the problem, and the company soon began implementing its first software robots together with Efima.
Jenna Rahunen, Finance Manager at Fleet, considers the processing of purchase invoices to be an excellent target for the first RPA implementations, as the process involves a lot of repetitive and labor-intensive manual work. "Before automation, we had customer managers posting invoices, and this didn't feel like a smart way to use their time. RPA was identified as a solution that would agilely scale with our business," she says. In addition, automation was seen as a way to improve the quality of invoice processing at Fleet: "In repetitive routine work, a person always makes some mistakes, but the robot can be expected to follow the rules without exceptions."
The automation of purchase invoices has also yielded results, as currently Efima's Aili robot processes 45% of the company's 6,000 monthly purchase invoices. "This is a really big help for a company of our size, and we've already made plans for the next year. Automation plays a big role in our growth plans," Rahunen says with satisfaction. Next, Aili is also taking over the role of assisting Fleet's customer service, e.g. in the form of automated customer-facing routine communications.
Rahunen is also pleased with how well the possibilities of automation have been received in the company. "As our vehicle fleet grows, so does the amount of work. Everyone here realizes that their time could be used better instead of doing routine chores," she says. And there has been no lack of enthusiasm to improve things. "Our people really strive to make processes as efficient as possible, and there has been no resistance to change at any point. Rather, everyone wants to get involved in the development of automation," Rahunen continues.
Openness and transparency are qualities that Rahunen values in partnership. "We're not just paying for a service, there's something deeper than that. People at Efima know our business, suggest development ideas and dare to say openly if something should be done differently," she describes the partnership. Rahunen is also pleased with the can-do attitude and immediateness of all interactions with Efima's experts. "All work is taken immediately, and we can be confident that everything will be done. Efima also directs projects and makes sure we do our part. We really found the right partner in Efima," Rahunen rejoices.
For others who are thinking about automation, Rahunen has tips to share from her own experience. "If there are a lot of repetitive routines at work and resources are tight, that's always a place to think about automation. From a customer satisfaction perspective, automation is really important because it frees us from routines to serve our customers better," she concludes.
---

Could we help you too?
You can contact us via the form below.