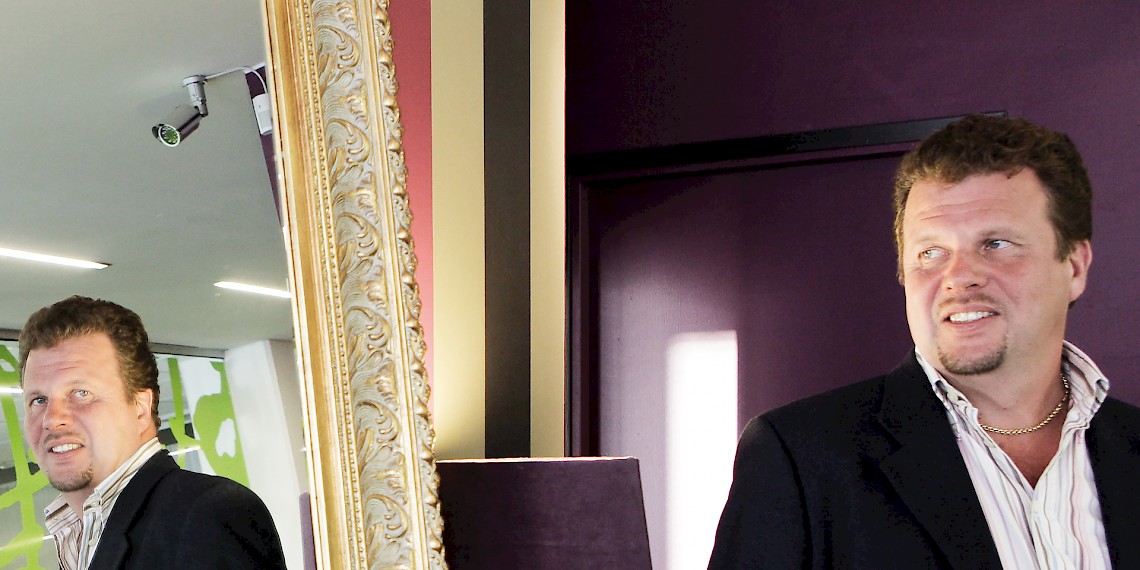 Now we can do much more than just 'rearview mirror reporting'!
Initial challenges
The seasonality of the business inevitably impacts on the resource needs of the finance team, and meeting variable staffing requirements has proved difficult. The company also operated a manual purchase invoice process, with all its related problems. Added to which, the amount of travel claims during projects, was extremely high and even an electronic process proved unsatisfactory.
Solution supports revenue creation
Fremantle's collaboration with Efima resulted in a modular solution which has solved all of Fremantle's finance processing issues. Fremantle has adopted a purchase and travel invoice cloud application. It has also balanced the seasonal resource deficit through occasional outsourcing of main user tasks and financial processes. Resource bottlenecks have been eliminated and Fremantle's finance team has finally been able to take their vacations without worries!
Antero Hartonen, Finance Manager at Fremantle Media in Finland, describes the transition as both smooth and professional. "I trusted Efima's view on what kind of a solution would be easy and workable", he says. Hartonen is particularly impressed with the speed of support accompanying the application and outsourcing solution, emphasizing that Fremantle Media can rely on getting whatever answers it needs from Efima without any delay.
The approval workflow of purchase invoices is now electronic. Double work no longer occurs and the finance team can now focus on supporting projects and the wider business. The Finance Manager can now spend more time at the customer interface, supporting production work and revenue creation. "We are finally getting rid of 'rearview mirror reporting'", Hartonen concludes.
Priced using accurate usage and volumes
Fremantle's travel claims process is now being further refined, with the next stage being the implementation of electronic receipt-processing. The development will clearly improve internal customer satisfaction, ensuring that travel claims can be handled on time even in hectic periods.
Hartonen is especially appreciative of the fact that the service is priced using accurate usage and volumes based on electronic processes, supporting Fremantle's seasonal project operations.