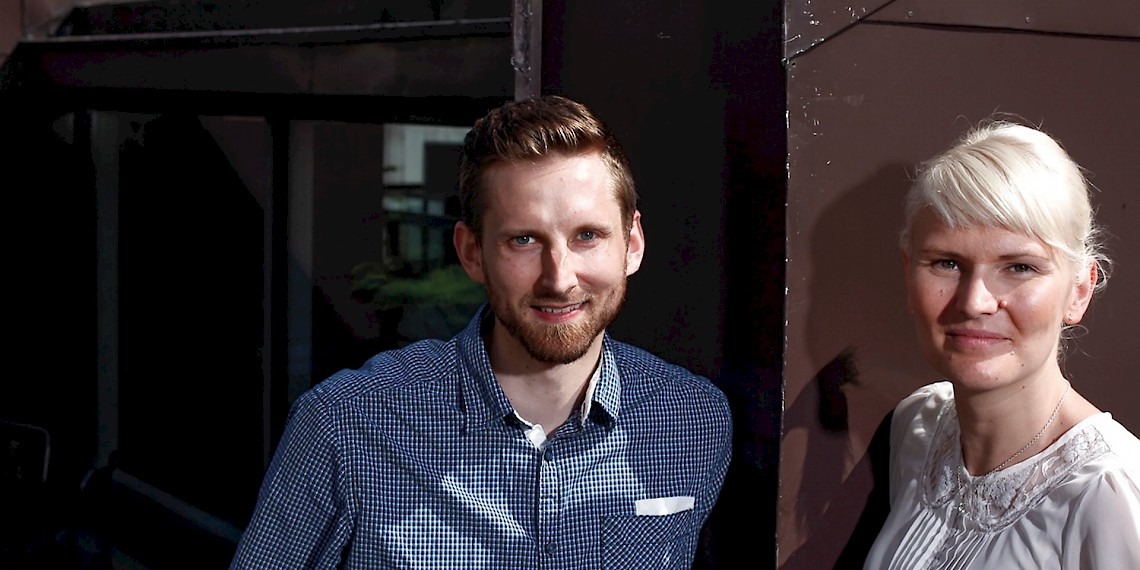 Visual and reliable reporting helps us to concentrate on our core business.
Leijona Catering was born when the catering services of the Finnish Defence Forces had been incorporated into a new, large-scale company for the Finnish catering market. As part of the project, a financial management infrastructure was created and included all the required systems and processes.
During this time, Leijona had already envisioned the type of reporting that was required for supporting its business. The foundations had been laid; however, Leijona knew that good reporting needed to be up-to-date and visual, and available across the entire organization. One has to be able to see at a glance where management is going well and where some aspects need further development. This is the type of reporting that Leijona Catering began implementing in collaboration with Efima. The tool used for applying this process was QlikView's reporting software, which Leijona acquired as a cloud service from Efima.
Task distribution that made sense
Leijona Catering had begun its operations in the beginning of 2012. Its financial manage.ment infrastructure had been created and the KPI's defined. However, there was a need to move from manual data collection to automation and the goal to implement reporting that was highly visual and would help the company to envision its future. Leijona CFO Soile Parviainen and the company's IT Manager, Petri Rinne, were both familiar with QlikView as a tool. Efima joined the project to ensure compatibility between this software and Microsoft Dynamics AX. The reporting tool was implemented as a cloud service from Efima, as had been done with the rest of the Leijona's financial management systems. The project's task distribution made a lot of sense; Efima was in charge of the data modelling, its implementation and consistency, as well as the chosen platform. Leijona's Petri Rinne managed the development and visualization of the reporting based on the company's own vision. According to Rinne, this was "An excellent way of working".
First-time users in the field
Utilizing reports is part of core business. "Everyone in our organization is in a key position for profit generation, and that is why continuous follow-up is part of the job", Parviainen stated. The working model with KPI's was already part of everyday work at Leijona and there had been talks about using a new tool. For this reason, the restaurant managers were the first to begin using QlikView. The next phase was to venture deeper into analytics and to ensure that the main users in the finance team were able to support the field organization with in-depth skills and knowledge. Parviainen stated that the change had been implemented through phases. "We did not want to embrace the whole world at once. But the project itself had a tough schedule yet again. We stuck to it. I don't think we could do a project with a loose time-schedule anymore", she laughed.
Lion-like customer support
Parviainen and Rinne describe their "lion-like" operations as being a meticulous understanding of the customer's situation and needs. In the future, according to Rinne, this will be supported by increasing the amount of available information and improving reporting opportunities and competencies among both field users and the finance team. Both Rinne and Parviainen praise the tool in terms of how it has helped the core business. They also stated that the collaboration with Efima improves each year. "Both companies are good at listening to customers", they concluded.