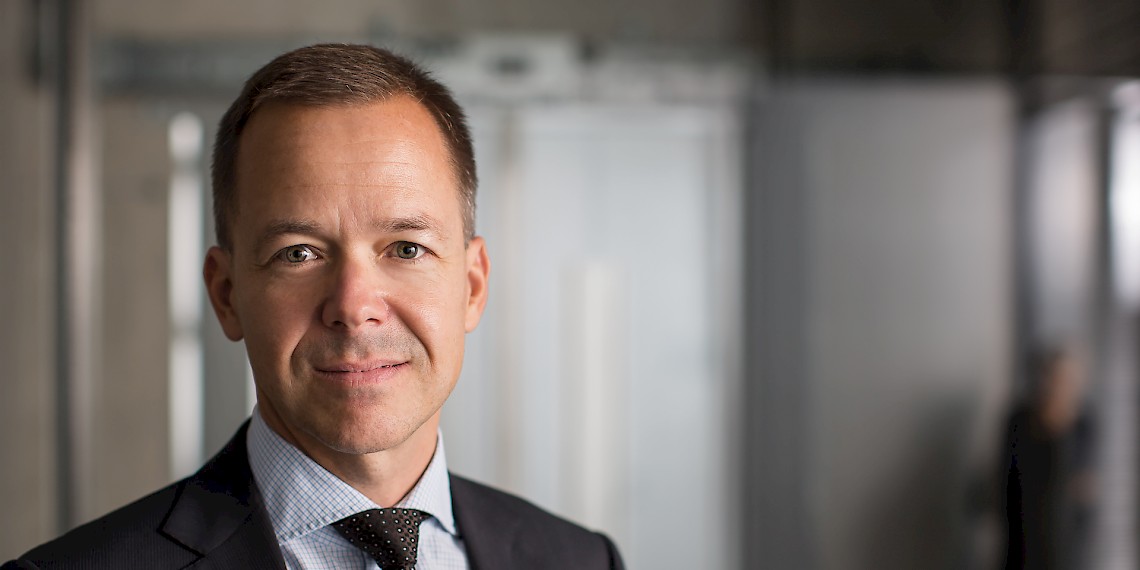 Our processes are now more efficient and our operations more transparent.
Talentum wished to unify its financial management practices in Finland and Sweden. The system chosen for this task was Microsoft Dynamics AX delivered as a cloud service by Efima. In tandem with sharing the same accounting system, Finland and Sweden now also share the same chart of accounts and internal accounting structure. Transparency has improved, and the company now has more time for quality improvement. Niclas Köhler, CFO for Talentum, says that personnel on both sides of the Gulf of Bothnia are now satisfied with the new accounting system.
System functionality as starting point
Initially, three different accounting systems were being used by the Finnish and Swedish companies in the Talentum Group. Their goal was to unify their financial management processes and systems across the group. The system chosen for this task was Microsoft Dynamics AX delivered as a cloud service from Efima, which included Efima Invoice Workflow for the electronic management of purchase invoices. Niclas Köhler, CFO for Talentum, says the implementation project was exemplary. He measures project success based on budget, timetable and quality, and he indicates that the company's goals were met in all three areas. One of the company's original objectives was to utilise the system features and functionality as effectively as possible, and as a result, the number of change requests was minimised. Köhler tells us, 'My experience with projects of this size is that there are about 50 change requests. We only had 10 of them. You can draw a direct line from this to project success'.
It's not only about IT
Köhler emphasises that users and processes play an important role in all implementations of financial management systems. In fact, they should not be called IT projects, and during every phase, the business perspective should not be forgotten. He compliments Efima for being competent in both financial management and in IT project management. 'Efima's experts understood our operations and the requirements of our industry. The end result supports our business', he says.
The chart of accounts and reporting structures are now the same on both sides of the gulf. 'We now know what the Swedes are talking about. Practices, too, are now more unified in different companies. Our processes are more efficient, and our operations more transparent', Köhler describes.
Information where it is needed
The system has now been in use for a little over a year. The next step is a development phase to derive even more value out of the solution. Köhler envisions improved reporting in which information would be more efficiently available to support operations. 'AX communicates well with other systems', he noted. 'I want to drive our development away from reporting and more toward business intelligence. What can we automate… can we create something new…?' he ponders. Köhler believes there may even be an opportunity to uncover competitive advantage by using data in new ways. This is extremely important in the turbulent business environment of Talentum.