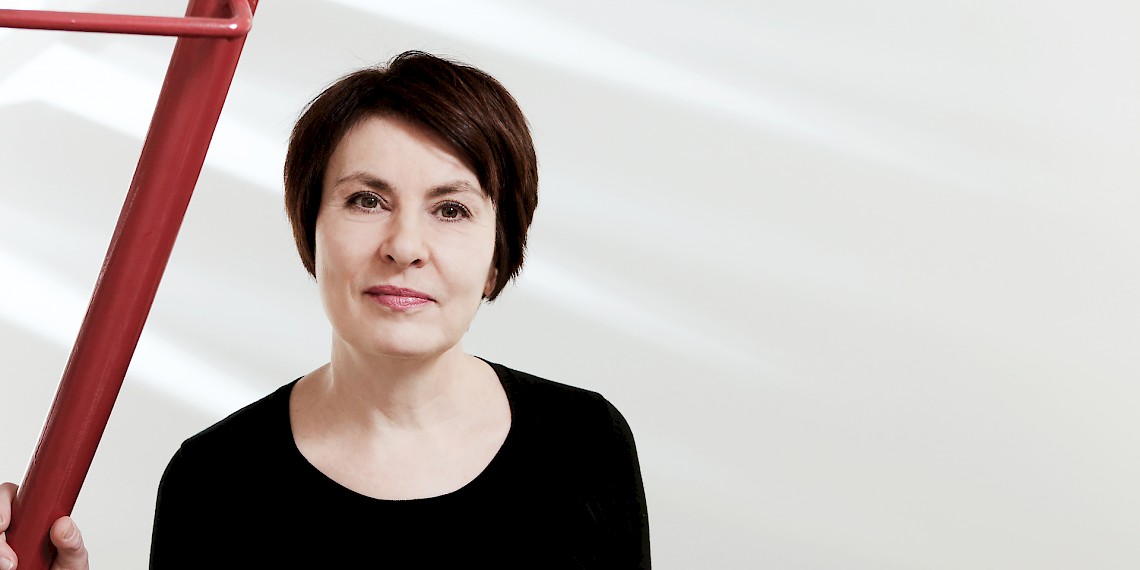 Thanks to Efima's applications, we can concentrate on business support.
A leading service provider in public transportation across Finland, Veolia Transport has worked in partnership with Efima to adopt new financial management systems. Veolia's CFO, Päivi Katajisto smiles as she envisions the improvements that the recent system renewal will bring. The goal is to dramatically cut down on manual routines in finance management, and to get the data and figures needed in reporting directly from the system without error-prone manual keying. In Katajisto's words: "Though our reporting has been reliable until now, it has taken us much too long to prepare it. Now we can concentrate on the meaning and interpretation of figures. It is motivating for us all."
Defining the goals for a new finance system
The support period for the finance system that Veolia had been using was about to expire. "And the requirements set by SEPA (Single Euro Payments Area) also meant that we needed a new system", Katajisto explains. Reporting to the French parent company worked, but required accuracy and quick fingers from the finance team when figures were moved from the system to Excel spreadsheets.
The basic processes, too, had room for improvement. The purchase invoice process was completely manual. Frequently, the invoice checking and approval took place in different locations, and the physical moving around of paper invoices was time-consuming. Remark periods expired and the company was unable to critically analyse its purchases.
The goals were clear – Veolia Transport needed a holistic solution for finance management that would:
Automate processes
Integrate bookkeeping with reporting
Improve the controllability of finance management
Save time and money in processes
Improve transparency and internal customer satisfaction
Help the finance function support the business
Deliver a service-based solution (Cloud, SaaS)
Cloud services deliver holistic solution
With their skills in analysing the situation from the financial management perspective and presenting a holistic approach, Efima's experts quickly established trust in the partnership. As the recommended solution – Microsoft Dynamics AX – delivered all the required features and functionality, Efima's solution was the preferred choice.
Veolia has adopted the finance package as a service, including all financial processes/ applications: general ledger and reporting, electronic handling of purchase and travel invoices, fixed assets and so on. The service also comprises e-invoicing and a scanning solution for paper invoices. Veolia and Efima have built up a strong working relationship. Katajisto praises Efima's holistic competence in finance management, processes and automation – all of which was evident from the first demonstration. "Right now we are in the middle of our yearly tendering process and next year's budgeting – and moving premises. But because I can trust the manager of this extensive project, I have one less responsibility to stress about", Katajisto says.
Moving forward without resource expansion
What is Veolia's vision for its future financial management? The company strategy is to grow, especially in the metropolitan areas of Finland; but finance management has been tasked with operating using only the present resources. This will only be possible through automation. "We have a great team which can develop into an expert organisation, once we are freed from routines. I envision a group of experts where everyone does not have to know everything, but the team members can specialize in different areas of finance management. We can work like a shared service center and produce reliable data for the management to support business", Katajisto concludes.