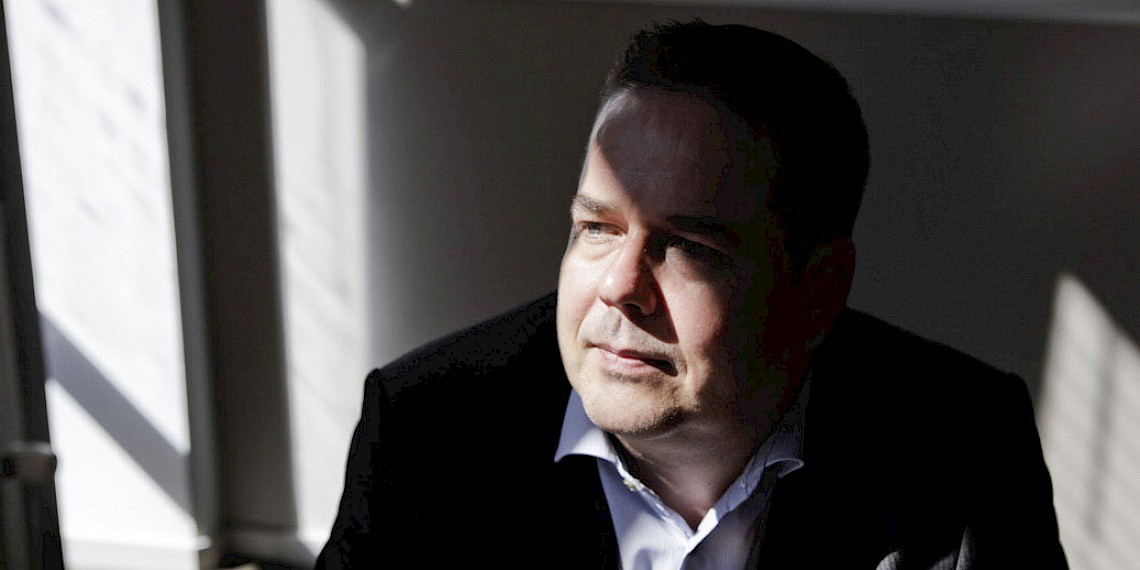 Actions count. Trust is built on the fact that the partner reacts even to the fastest of changes.
Kotkamills and Efima – agile partners
People at Kotkamills are proud of their agility. In the recent years, the company has taken on large change projects in which the market change has been converted into a possibility. The most significant project has been the deployment of a new boxboard machine. Efima has been a part of the journey by delivering the Microsoft Dynamics AX system for procurement, maintenance, and financial management needs. CFO Petri Hirvonen describes the cooperation: "In our fast-paced business a lot is demanded of our suppliers. Of our our information systems suppliers Efima has had the best ability to react, and Efima's agility is admirable".
Continuous process development
Hirvonen says that the most important thing in ERP is that the system works as intended and depicted. "Reliability and functionality can't just be approximately there", he says. What has been essential to Kotkamills is that the ERP supports process-based manufacturing, and realizing that has been crucial for the end result. The user base is broad – from storage workers and maintenance to production expert and management. The procure-to-pay process is developed continuously. "I am very happy that we've been able to developed our processes as part of our daily work. Even though these are small things, they mean a lot to the process. Efima is committed to the development, and we have great pairs working on this", Hirvonen describes.
Partnership supporting the business
System projects have been a fundamental part of fast-based business development at Kotkamills. In partnership actions matter the most to Hirvonen. "Actions lead to trust. It is based on the belief that the partner has a genuine will and knowledge to do things. When your partner is able to react to fast-paced changes, it creates a sense of security", Hirvonen says. Another important factor are the people. Management conversations build the foundation of the relationship. However, Hirvonen emphasizes that you need the right experts in place for things to go smoothly. In the future, Hirvonen thinks that a software robot could be a part of that team.