News
In a growth company, no day is the same. Check out our latest news.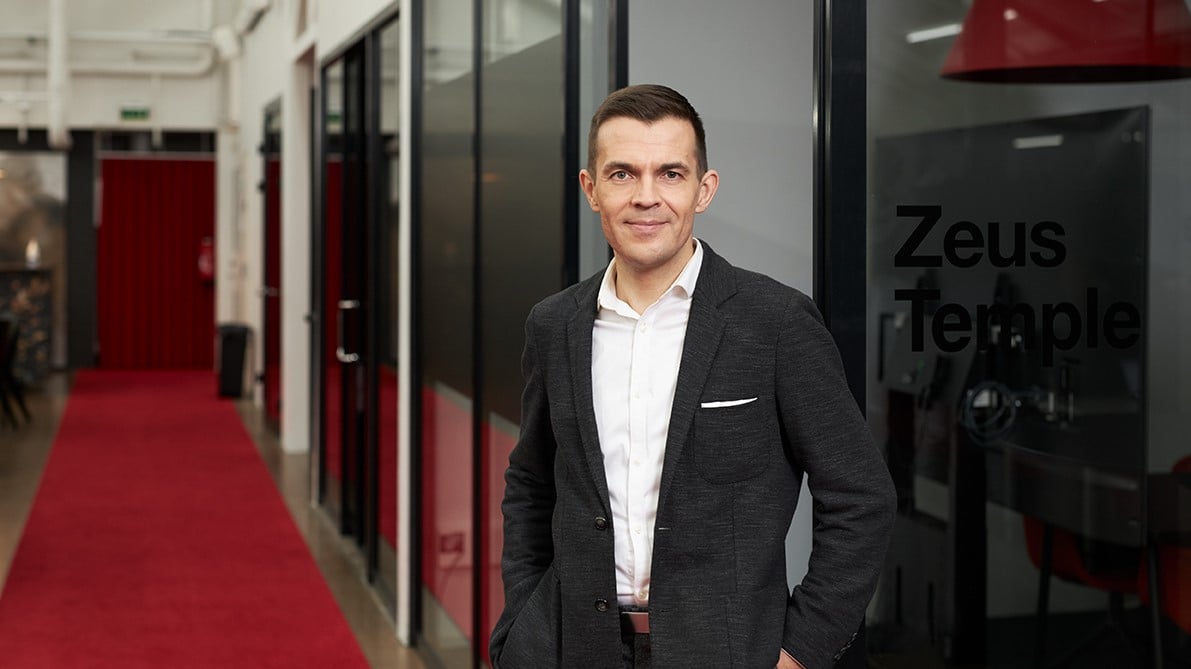 09.11.2021 |

Jani Taipaleenmäki is Efima's new CFO

Jani Taipaleenmäki, a seasoned financial management expert with more than 20 years of experience in the ICT industry, is Efima's new CFO and a member of the management team. He takes overall responsibility for Efima's financial management and its development towards the future needs of the growth company. Throughout his career Jani has familiarized himself with both Efima's industry and growth culture.