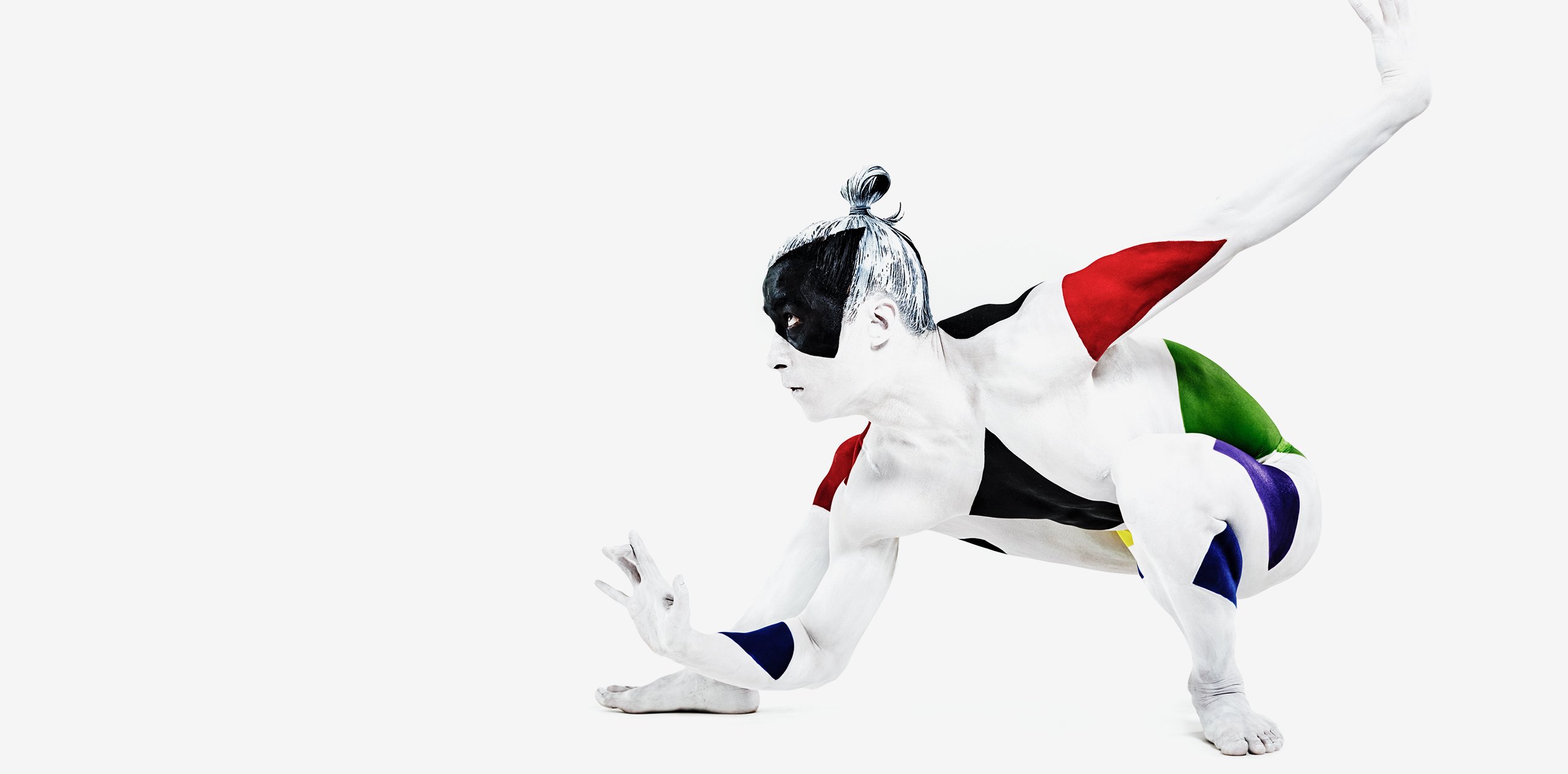 At the forefront of ERP
Today, the ERP system is a flexible entity that scales with the changing needs of your business. At Efima, we help your company find the right and most appropriate ERP solution for you, which will grow and develop with your business.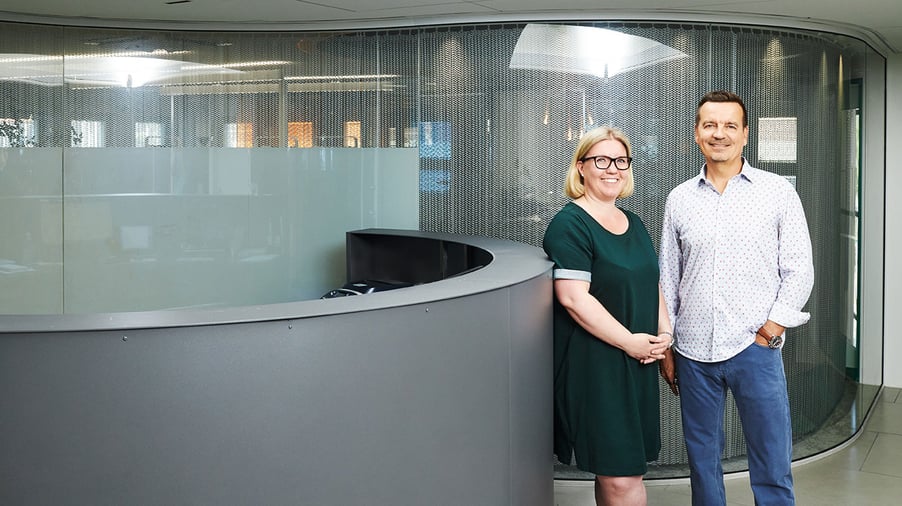 Efima is responsible for
maintaining and developing
Inlook'
s ERP solution
. The company's digital core,
Microsoft Dynamics 365
, integrates essential business processes for Inlook, including sales, procurement, financial management, inventory management, logistics, and project management, along with the data generated from these processes, into a single business platform. In collaboration with Efima,
mobile applications based on Microsoft Power Apps
have also been built within the ERP solution, allowing Inlook employees working in the field to conveniently access the ERP system.


We support you at every stage of your ERP journey
Before selecting a system
ERP is one of the most important core systems for many companies. Therefore, choosing the right technology and carefully planning the solution is paramount. Efima's professionals will support you even before the system is implemented, so you can be sure that you have made the right choice.
During the selection and implementation
We have carefully selected modern, cloud-based technology platforms, on the basis of which we will build an efficient and fit-for-purpose ERP solution for you. We work closely together with you to implement the ERP and ensure that you are ready to reap all the benefits of the new system.
And as your trusted partner along the way
Cloud-based solutions are constantly evolving and updating. We will continue to be your development partner after the implementation of the system. We will support your own staff with updates and bring you all the understanding gathered from our experts and other customers.
Microsoft Dynamics 365
Microsoft Dynamics 365 is a complete business solution for large and medium-sized businesses that is delivered primarily as a cloud service. The system brings together the company's most important information and goods flows and automates the core business processes.
Microsoft Dynamics 365
Unit4 ERP
Unit4 ERP is an enterprise resource planning solution developed especially for the needs of the project-based and service business. The modern, intuitive interface and flexible architecture combine into an ERP solution that easily adapts to the individual needs of your company.
Unit4 ERP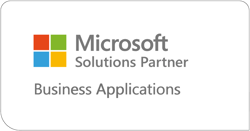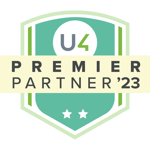 Boost your ERP investment with these solutions
Talk to an expert
Please contact our expert below who has the best knowledge of the subject. You can also submit a message or contact request using the form.