Unit4 ERP
Unit4 ERP is an ERP solution developed especially for the needs of the project and service business. With its scalability and customizability, Unit4 ERP supports and streamlines your day-to-day business. Take a step towards a modern business and provide the right tools for your organization.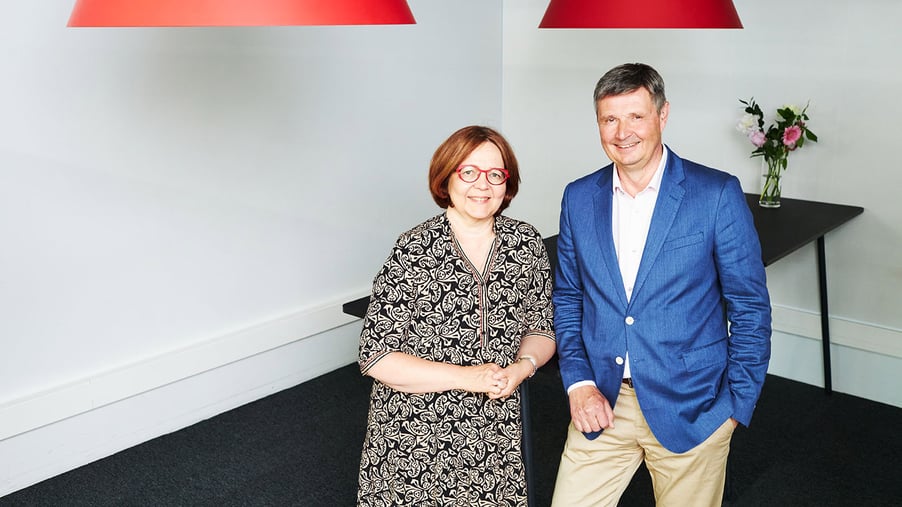 One of the key systems in Keskisuomalainen's financial management is the Unit4 software provided by Efima, which can be described as the foundation of their financial management. Through this software, all financial transactions of the media group flow, generating reliable accounting data.
More than just an ERP system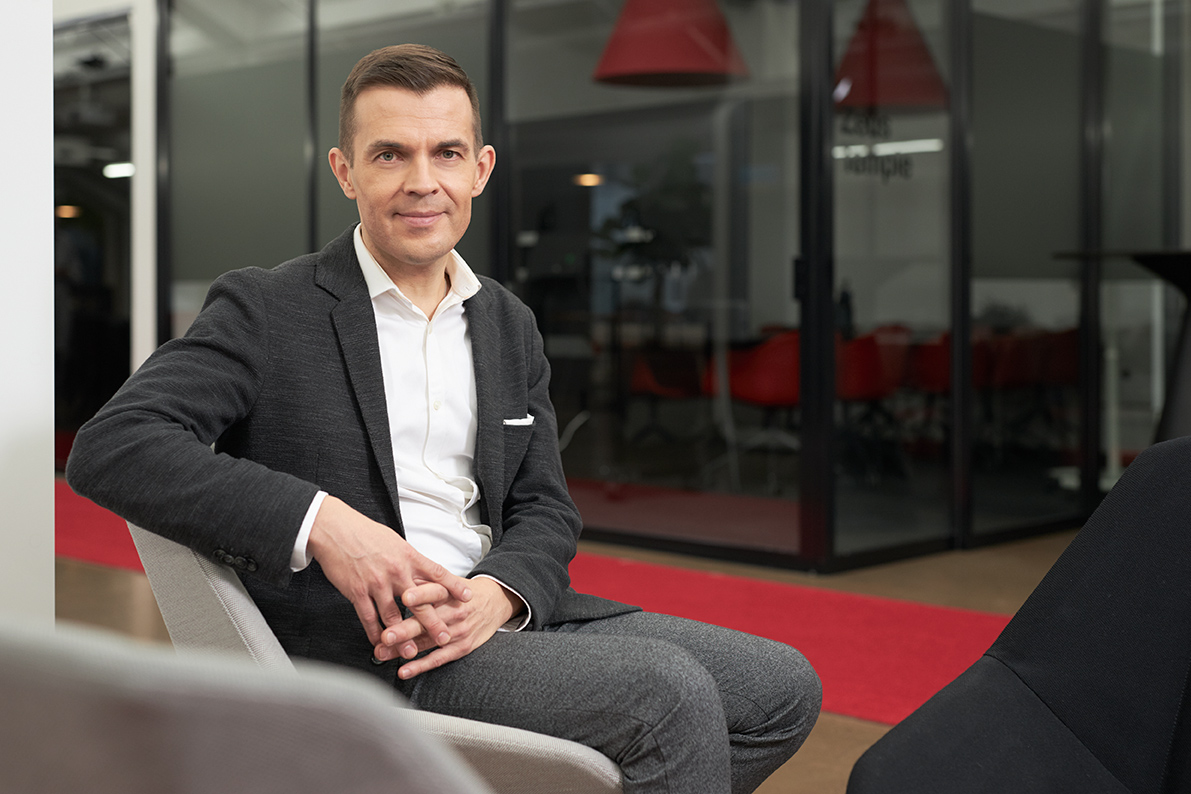 More automation
The Unit4 ERP system automates the majority of everyday routines so that your company's staff can focus on the essentials. Unit4 ERP also works well with other systems, and its functionalities can be extended and supported e.g. through RPA and Microsoft Power Apps.
Increse efficiency
Unit4 ERP comes with built-in best practices and highly automated processes for the needs of project and service based business.
Made for people
The most important resource for expert organizations is the people. Therefore, the core IT systems should also be designed for people. Usability and efficient processes are the cornerstones of Unit4's development.
Why Unit4 ERP?
Unit4 ERP is designed specifically for the needs of the service and project business. Usability and efficient processes are the cornerstones of system development.
Agile ERP
Unit4 ERP is a new kind of modern and agile ERP system. The solution can be implemented very quickly and effortlessly compared to ordinary system projects. You can modify and customize the system to meet the unique needs of your business.
ERP for service and project business
Unit4 ERP is an ERP solution built especially from the perspective of the service industries and project business. Where service companies would have to change their operations to fit the traditional business applications they use, Unit4 has been created to adapt to the needs of project and service companies.
ERP for people
Unit4 ERP is a user-centric ERP system. The cornerstones of this people-driven system are an intuitive user interface and access to the ERP anywhere, anytime, on any device. Unit4 allows your company's most important asset – people – to focus on the essentials and innovation.
Efficient ERP
Unit4 ERP includes a wide range of ready-made best practices to meet the needs of the service business. Well-thought-out functionalities and processes free up your staff for the tasks that really matter: creating value and excellent service experiences for your customers.
Flexible cloud ERP
Unit4 ERP is an ERP system delivered primarily as a cloud service. The flexible cloud service scales with your business and supports its growth. Thanks to the seamless updates of the Unit4 solution, your company always enjoys up-to-date features and the latest innovations.
Intelligent ERP
Unit4 ERP is an intelligent ERP system. The system utilizes predictive technology and is able to provide its users with exactly the information they need. Unit4 redefines what great human-software collaboration can be.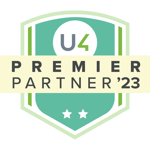 You may also be interested in these
Take a closer look at the Unit4-based financial management system developed for the needs of medium-sized companies and our intelligent automation solutions.
Efima x Unit4
Our all-in-one financial management solution based on Unit4 includes all the key financial management software and best practices for midsized companies.
Efima x Unit4
Intelligent automation
Our intelligent automation solutions bring together technologies, such as robotic process automation (RPA), AI and low-code applications, for all your automation needs.
Intelligent automation
Talk to an expert
Please contact our expert below who has the best knowledge of the subject. You can also submit a message or contact request using the form.