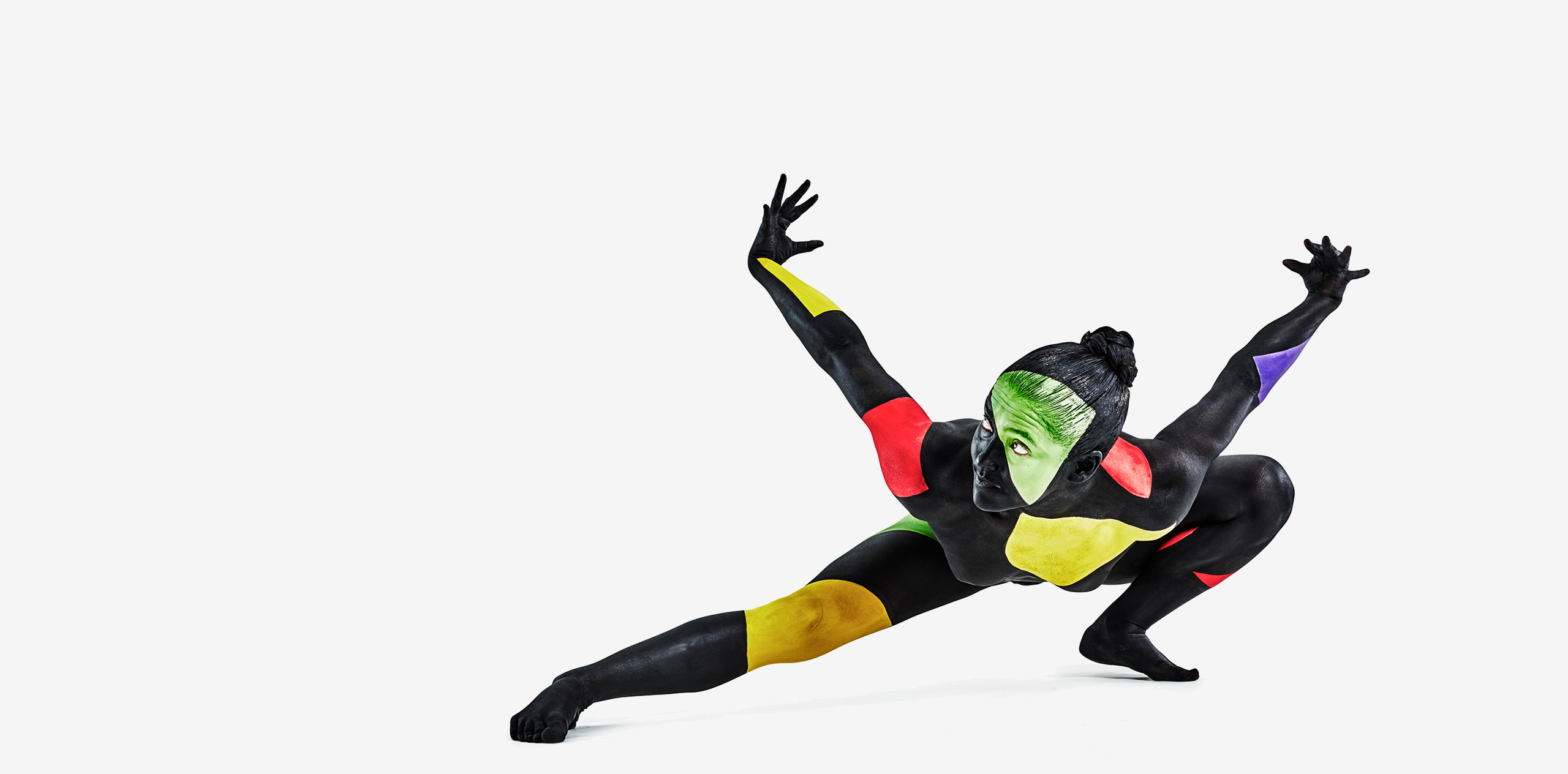 A partner that develops your financial management
Our financial management services are aimed at large and medium-sized companies and cover all financial management processes from the processing of purchase invoices to accounting. We have been involved in developing the financial management processes of more than 100 Finnish organizations. So you can be confident that our skilled professionals will take care of the financial management processes you choose – without forgetting continuous development and automation.
Case Mehiläinen |

Outsourcing accounts payable processes was the right choice

The past few years at Mehiläinen, a company that recently celebrated its 111th anniversary, have been full of growth and development. The company has made dozens of acquisitions every year and become a nationwide pioneer in social welfare and health care services and one of Finland's largest private employers. Acquisitions and mergers have increased the workload of Mehiläinen's financial management, and in 2018 the company decided to develop its financial management by outsourcing its accounts payable processes to Efima.
Let us manage and develop your financial management processes
Efima's digital financial management services bring you our hybrid expertise in strong financial management and information systems. Not only do we take care of selected processes, but we constantly develop and automate them together.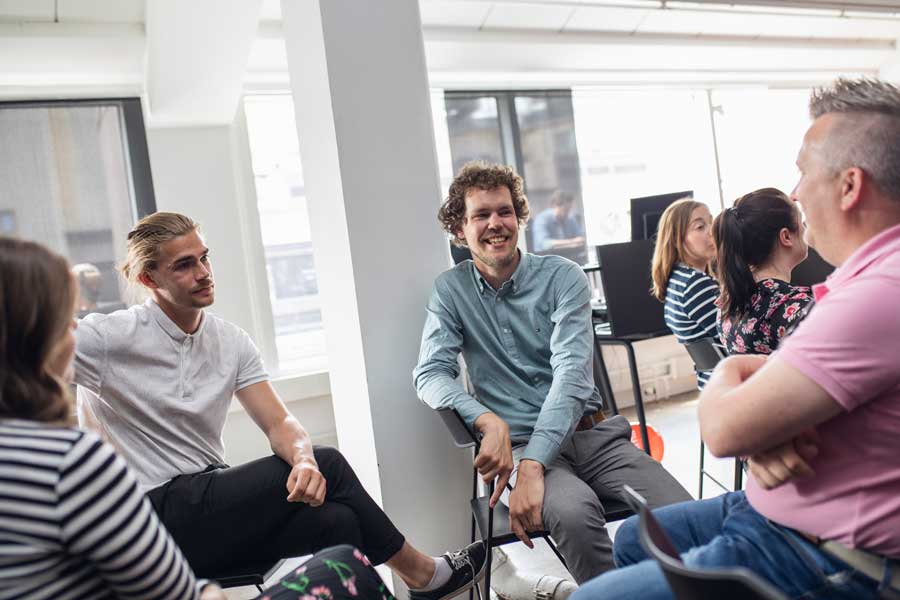 We see and we develop
Acquiring financial management processes as a service is a strategic decision that results in efficiency gains, added automation and continuous development of financial management operations.

We are experts in financial management processes, and as a customer you will have access to Finland's leading understanding of financial processes combined with our strong systems and automation expertise.
Efficient processes
Efima's digital financial management services are produced in Finland and best serve the needs of medium-sized and large organizations.

We optimize and automate your financial management processes. We leverage modern tools, such as intelligent automation, AI and robotic process automation (RPA).
System-independent
Our financial management services are system independent and we provide them to our customers with market-leading cloud solutions.
Satisfied customers
We are an extension of your own team. We are available and present just as much as you want. Your appointed service manager is actively involved in the continuous development of services and ensures, with the help of the service team, that our cooperation is smooth and efficient. The best customer satisfaction in our industry is at our heart.

We have customers from several industries, both manufacturing and service industries, as well as special experience in the energy, services and project business, as well as wholesale and retail.
Case Caruna |

A developing partner feels like part of your own team

The electricity company Caruna decided to outsource most of its financial management processes to a specialist. Through a public tender, Caruna found the right partner in Efima, with whom financial management processes and working methods could be built from the ground up to support the company's business in the best possible way. Efima was also seen as an expert who, in addition to day-to-day work, participates in the development of Caruna's financial management as part of the partnership.
As our financial management customer, you'll benefit from our extensive knowledge
Intelligent automation
Intelligent Automation brings together different automation technologies from RPA to low-code apps and AI.
Find your place among us!
Your typical day includes familiar routines and varied tasks in just the right proportion. In your work, you are responsible for, for example, the purchase, travel and sales ledgers of your designated customers, as well as payment transactions or accounting, and the preparation of financial statements and tax returns using modern methods. In addition, we advise and guide our clients in accounting and tax matters. You also get to share your skills with your co-workers and in turn learn new things from them.
Talk to an expert
Please contact our expert below who has the best knowledge of the subject. You can also submit a message or contact request using the form.