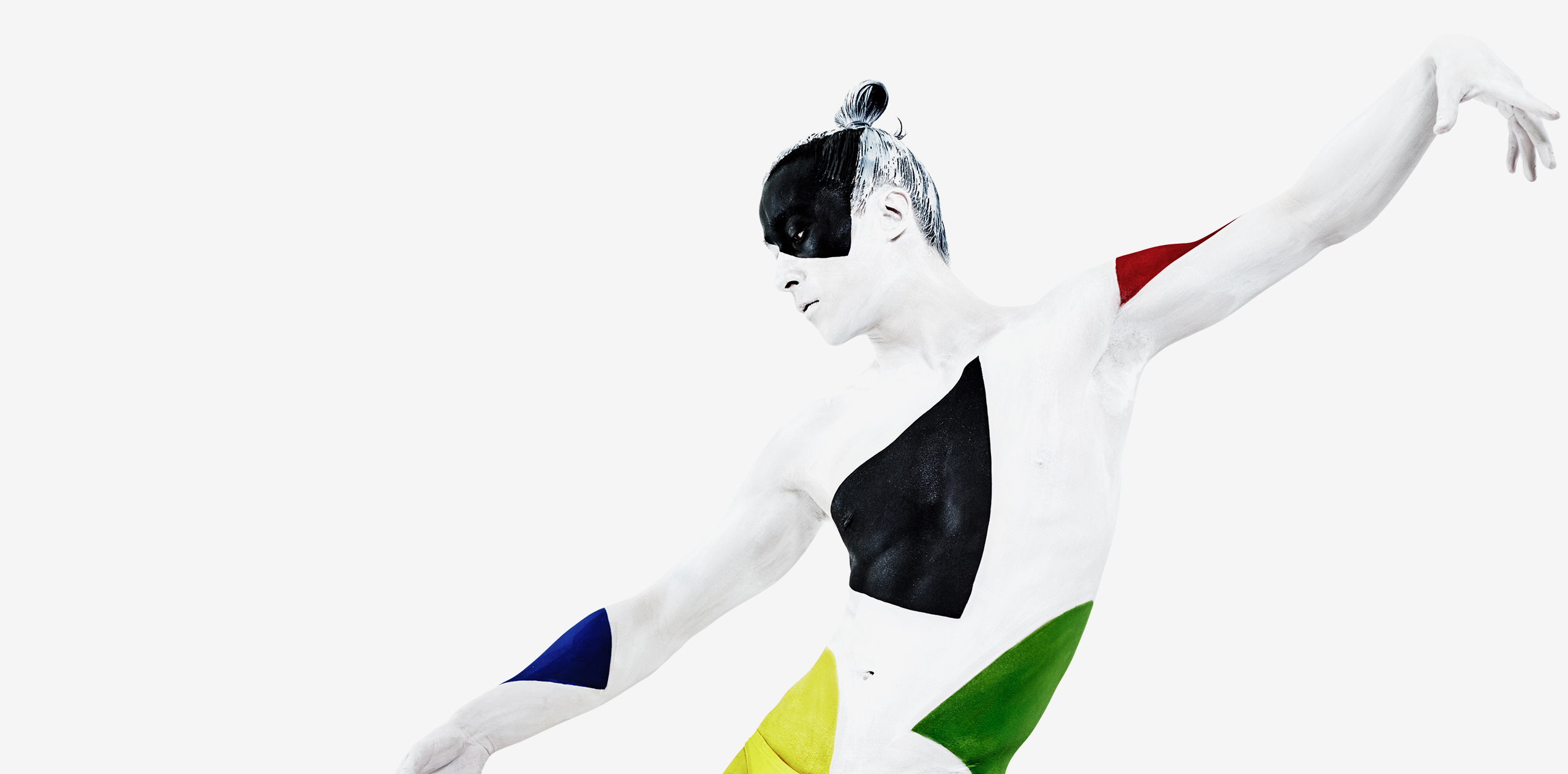 Tailor-made solutions for the individual needs of your business
When looking for a solution to your company's individual business need or problem, our knowledgeable business process experts will help you. We offer easy-to-use and agile custom solutions to make your company's business and people's daily work more efficient. Whatever your needs are, we can probably solve them – while saving your time, budget and resources.
Typical use cases for tailor-made solutions
Business applications fit many different needs, and really only the imagination is the limit to their possibilities. However, below we have compiled a list of some typical cases we have identified where an individual business application is a particularly great solution.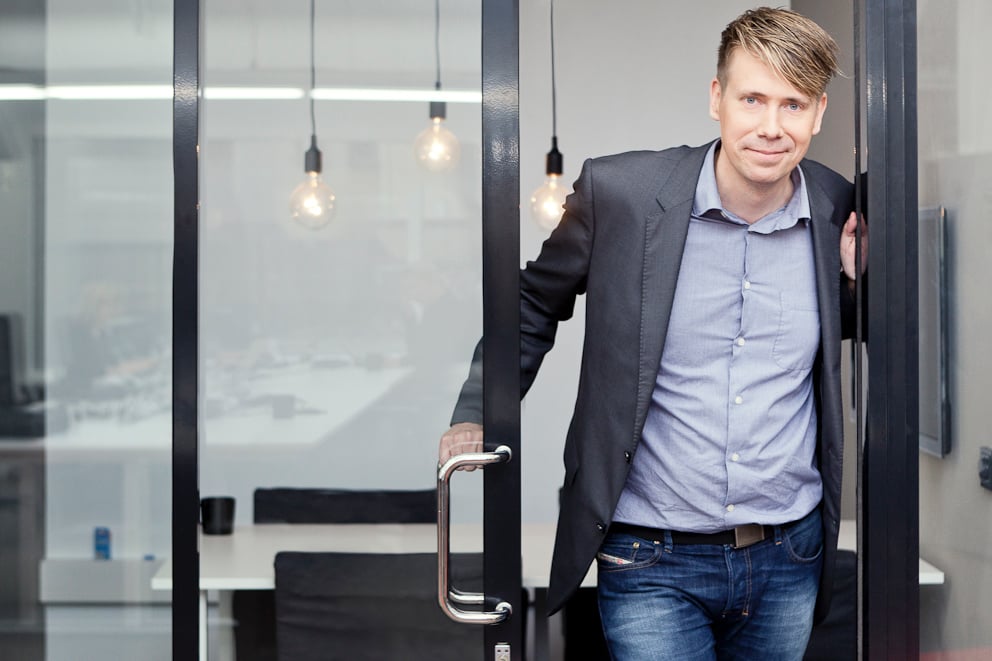 Modernization and refactoring
Towards the end of the life cycle of older business systems, options for extending the life of the system and modernizing its functionalities are often needed.

Harness Efima's business and process experts to deliver a state-of-the-art solution to your business and maximize the value of your system throughout its lifecycle.
ERP customization
Instead of traditional customization to the ERP itself, modern low-code tools provide powerful ways to customize ERP system functionalities and user experiences. Unlike traditional coding, low-code development is efficient and offers many new opportunities.

In cloud-based ERP systems, customizations can cause problems with upgrades. Therefore, stand-alone applications are a more secure way to customize SaaS solutions.
ERP add-ons
No ERP system is perfectly suited to the individual needs of your business. In addition, customizing cloud-based ERP systems can cause problems with upgrades.

In the hands of our professional developers, low-code technologies provide powerful tools for extending the ERP system as desired.

In many cases, business processes involve more than one system. In such cases, low-code solutions can tie different systems together and eliminate process discontinuities.
Standalone applications
There are several unique processes and practices in the operation of each organization. There may not be a ready-made solution for automating these, and often an ERP system would be an unnecessarily robust solution.

At Efima, you will find both process and application experts to develop customized solutions for your company's individual needs.
Every year, Microsoft rewards its local partners for their successful work with Partner of the Year awards. In Finland, Efima was recognized as the Microsoft Partner of the Year for Power Platform. "Efima has successfully complemented its customers' financial management and ERP solutions with Power Platform and Azure in an innovative way", Microsoft argues.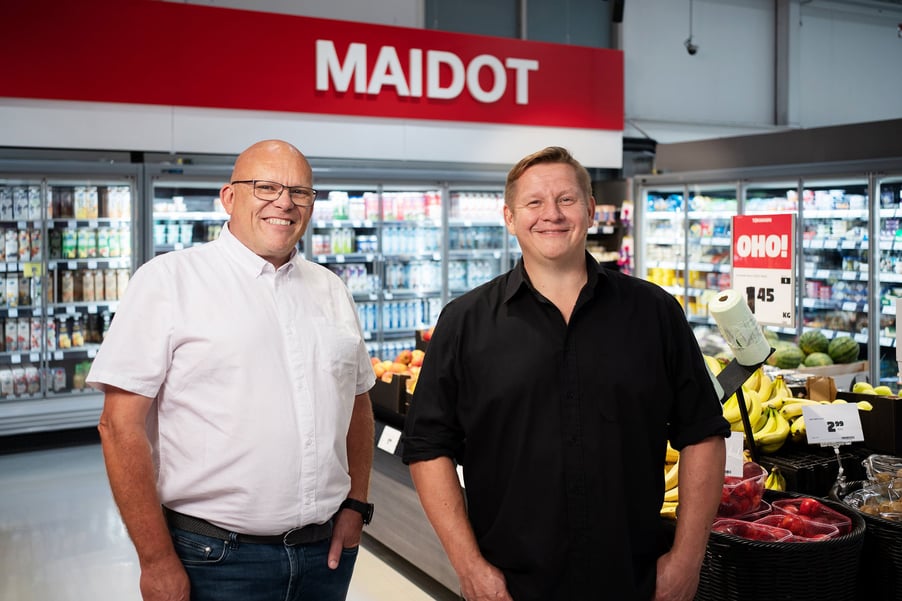 Finland's largest discount store chain, Tokmanni, is known for its diverse product range and prices that are always affordable. Opening hours are a key part of Tokmanni's service, and Tokmanni has traditionally spent a lot of resources on managing the entire store network's opening hours and communicating the changes to various stakeholders. After mapping out the alternatives, Tokmanni decided to choose a Microsoft Power Apps solution tailored to their needs.
Let us help you with your process bottlenecks with Power Platform solutions
Together, we will develop a custom solution that suits the individual needs of your company. You will have the strongest understanding of business processes and information systems in Finland. So that we can provide real solutions for your business in an appropriate way.
Increased efficiency
The benefits of low-code solutions are as diverse as their uses. Process challenges often include, for example, manual work steps, business-critical but error-prone Excel files, time-consuming data collection, or unnecessarily complex data sharing.

Whatever your challenge, a low-code solution designed to meet your needs is specifically made to improve your productivity – be it through speed, improved data quality, or an improved user experience.
See result fast
There's not always a ready-made solution on the market to suit your individual needs. But low-code applications are a cost-effective way to implement a specific solution that perfectly fits that particular problem area.

The development of a low-code solution is much more agile than traditional software development. Thus, the benefits will realize soon after the solution is implemented and the solution will pay for itself in record time.
An expert at your service
Efima's Power Platform team is Finland's largest low-code development team, especially when it comes to understanding ERP systems and business processes. We have a well-established way to develop low-code solutions for business and support functions.

We help you identify bottlenecks in your processes and select the technologies, processes and data models that support your business. Modernize the way your business operates and take advantage of a business application that makes people's daily lives more efficient.
Low-code solutions are an integral part of today's tech stack
Power Platform
The platform enables the development of applications and automations that streamline your existing processes.
Power Platform
An app for you?
Could a process be handled more efficiently with a tailor-made solution developed for it?
An app for you
Process development
Process development can unlock significant efficiency gains, better quality and cost savings.
Process development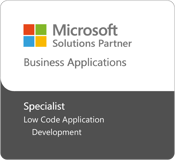 Talk to an expert
Please contact our expert below who has the best knowledge of the subject. You can also submit a message or contact request using the form.