Get to know the Power Platform solutions we've built for our customers
On this page you will find real-life examples of low-code applications and process automations implemented for our customers based on Microsoft Power Platform technologies.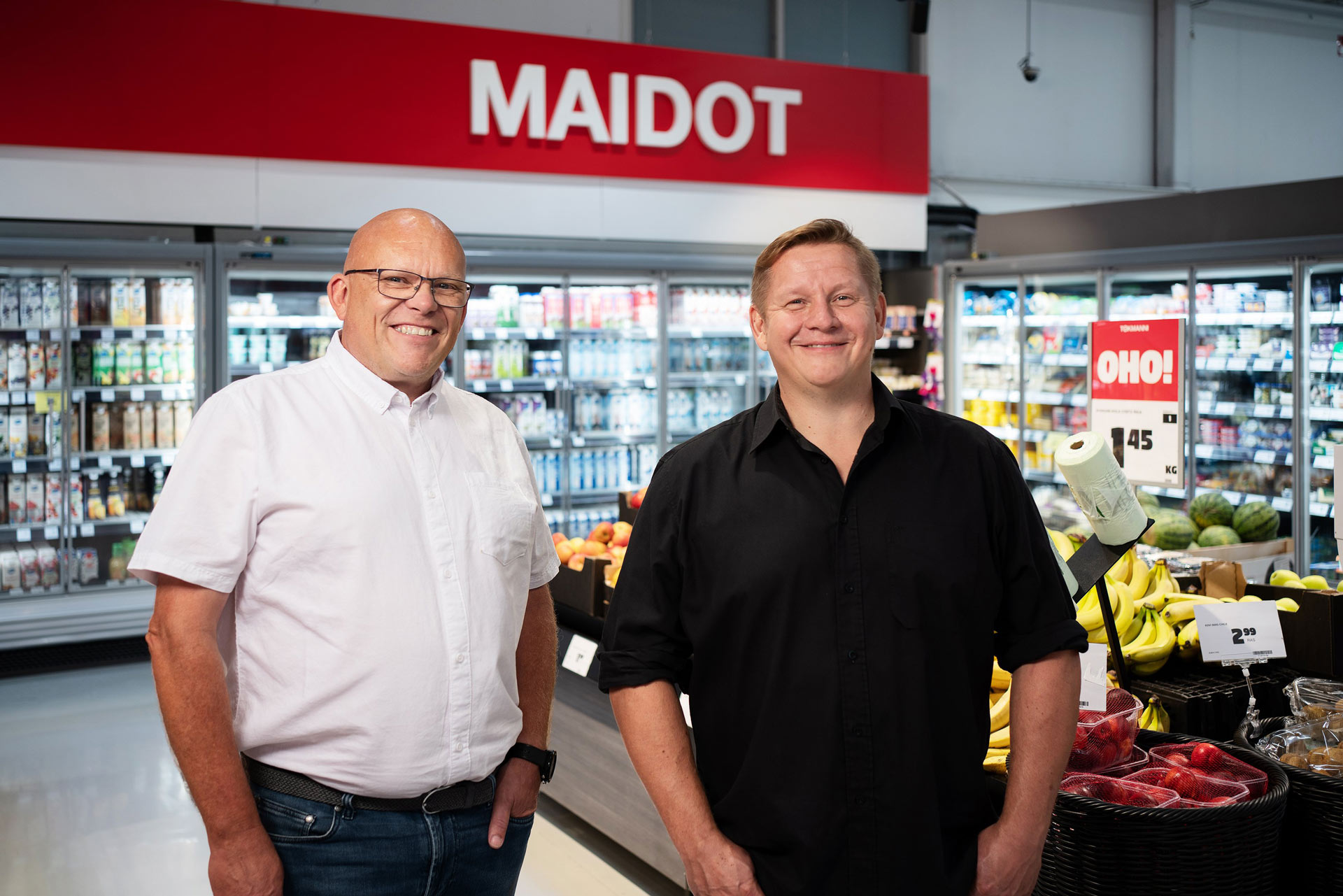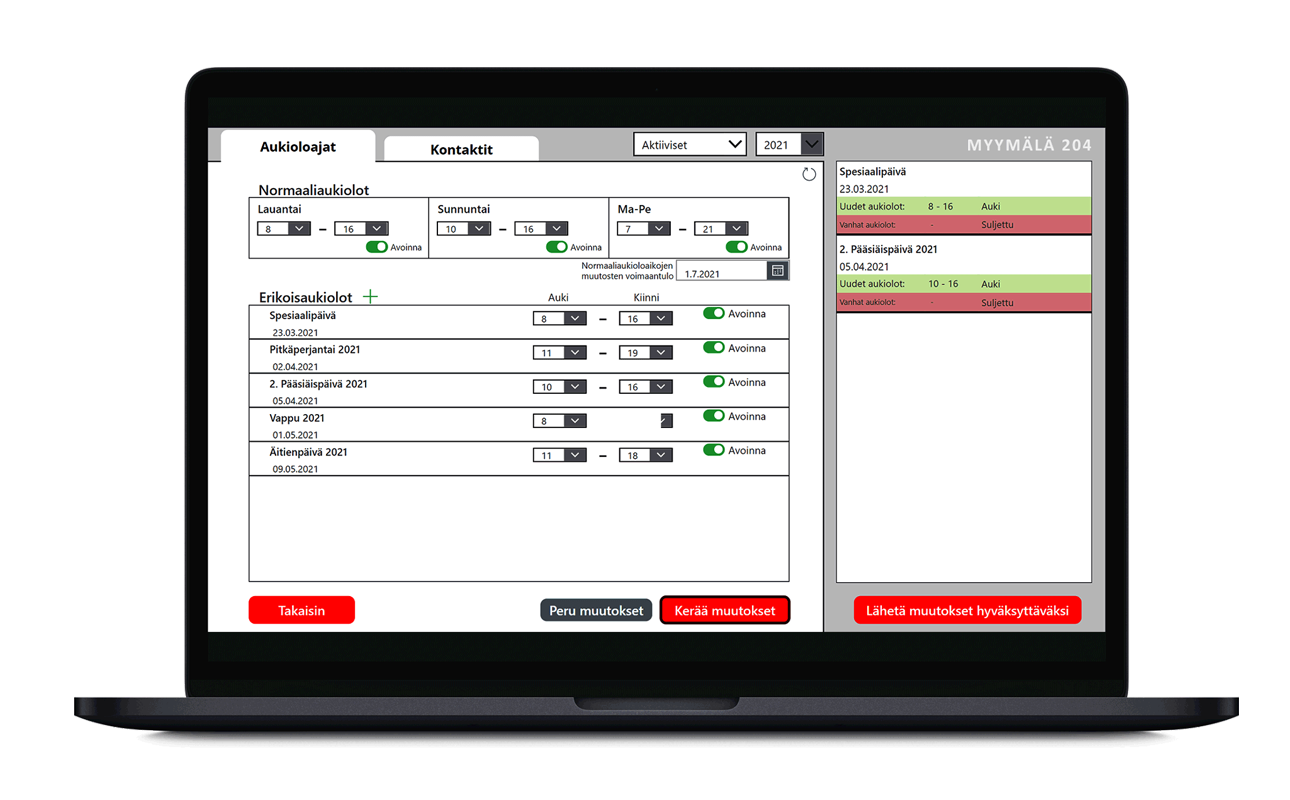 Examples of our Microsoft Power Platform solutions
Take a look at some of the Power Platform solutions we have created for our customers. Could you benefit of one them?
Talk to an expert
Please contact our expert below who has the best knowledge of the subject. You can also submit a message or contact request using the form.