Microsoft Power Platform
Microsoft Power Platform gives your business the keys to creating business solutions efficiently. Power Platform technologies such as Power Apps, Power Automate, and Power BI enable the development of agile business applications and automation that streamlines existing processes to support your business goals.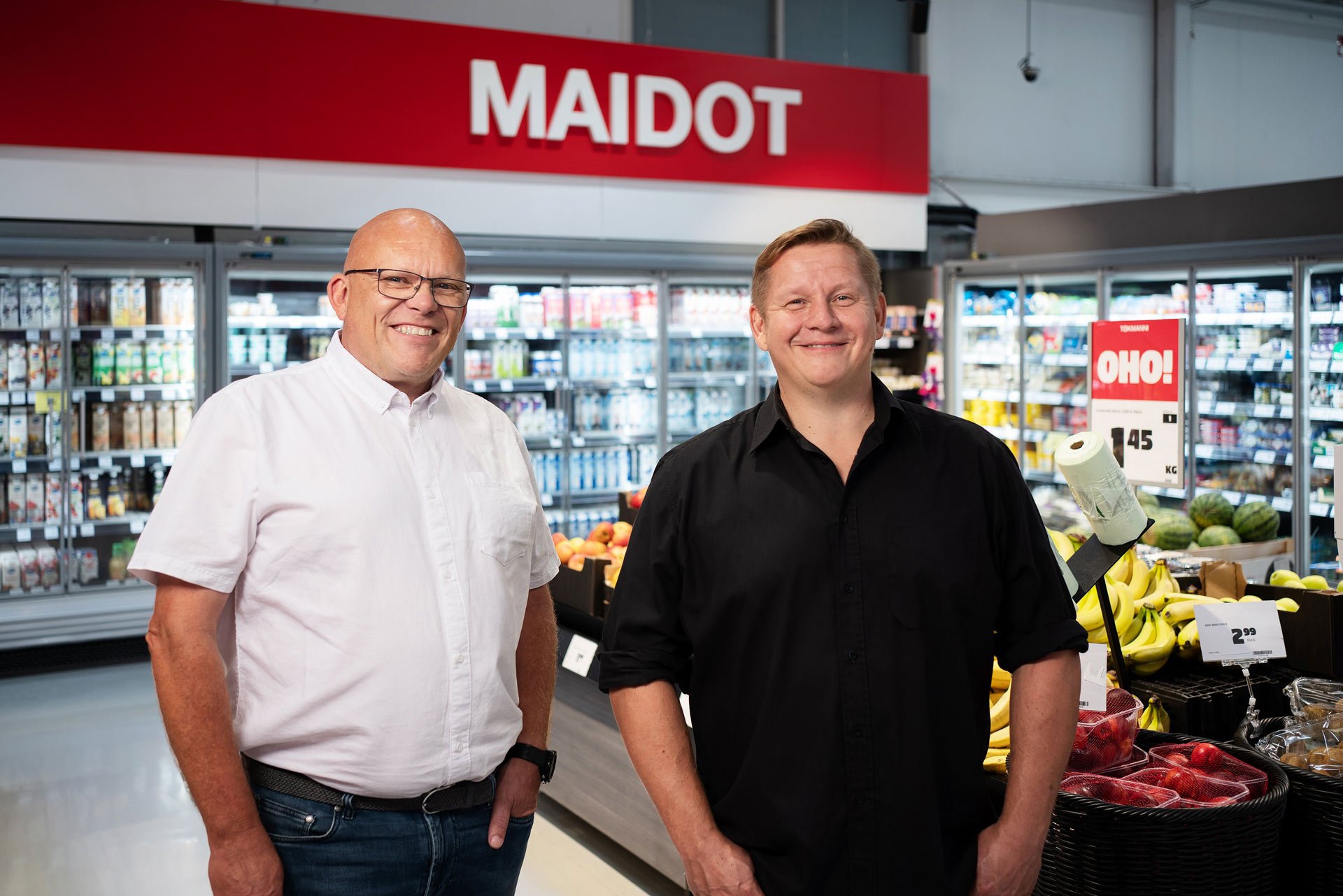 Case Tokmanni |

Managing opening hours with Microsoft Power Apps

Finland's largest discount store chain, Tokmanni, is known for its diverse product range and prices that are always affordable. Opening hours are a key part of Tokmanni's service, and Tokmanni has traditionally spent a lot of resources on managing the entire store network's opening hours and communicating the changes to various stakeholders. After mapping out the alternatives, Tokmanni decided to choose a Microsoft Power Apps solution tailored to their needs.
Examples of our Microsoft Power Platform solutions
Take a look at some of the Power Platform solutions we have created for our customers. Could you benefit of one them?
Efima is Finland's leading Microsoft Power Platform partner
We offer a unique combination of a strong understanding of business processes and years of experience working with ERP systems. When you are looking for a partner who understands ERPs particularly well, we are the right choice for your business.
We truly understand our customers' business
Efima has years of experience in the successful implementation of financial and ERP systems and in the development of our customers' business processes. We truly understand your company's business and the systems you use. This allows us to provide appropriate solutions to support your business.
We understand ERP systems thoroughly
We have more than 10 years of experience working with Microsoft Dynamics 365 and Dynamics AX ERP systems. We also understand the secrets of other ERP systems and know how to integrate them with other business solutions. We also provide our customers with financial management services with their chosen solutions, which has allowed our experts to become acquainted with several other ERP systems.
Agile development with Microsoft Power Platform
We provide solutions for developing your business with Microsoft Power Platform's low-code technologies easily and cost-effectively.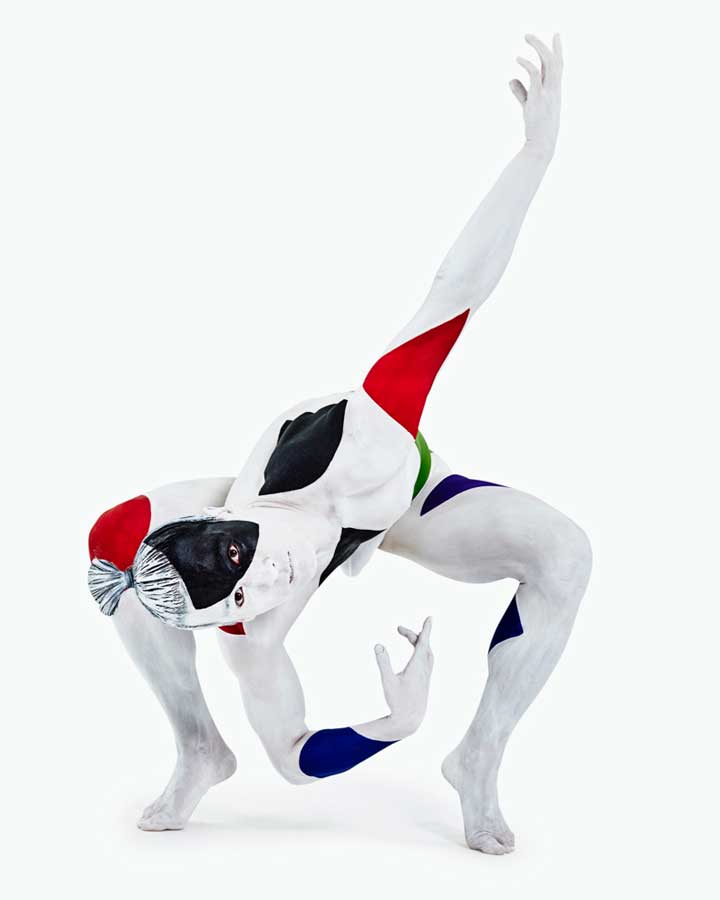 Efficient tools under one platform
Power Platform works seamlessly with other Microsoft business applications and technologies, such as Azure and Dynamics 365. In addition, hundreds of ready-made subscriptions give you access to data from third-party applications.
Cost-efficient and modern integrations
Efima utilizes e.g. Microsoft Power Platform Connectors, Azure Connectors, and Dynamics 365 Dual Write and Virtual Entity technologies. Modern integration tools offer many advantages over traditional interfaces, such as cost savings and reliability.
For professionals and citizen developers
For software development professionals, Power Platform provides a modern, efficient and scalable platform for demanding and complex solutions. In addition, Power Platform provides easy-to-use tools to help avid citizen developers get started quickly.
Microsoft Power Platform technologies
Power Apps
Power Apps makes it possible to create business applications for both simple and complex needs. The possibilities are endless and often limited only by our creativity and available data sources.
Power Automate
Power Automate controls data flows between more than 400 applications. Automation can be brought to tasks that have previously been error-prone, inconvenient and time-consuming.
Power BI
Power BI is the market leader in modern reporting and forecasting. Power BI makes it easy to create visually appealing, interactive reports by combining data from multiple sources.
Talk to an expert
Please contact our expert below who has the best knowledge of the subject. You can also submit a message or contact request using the form.