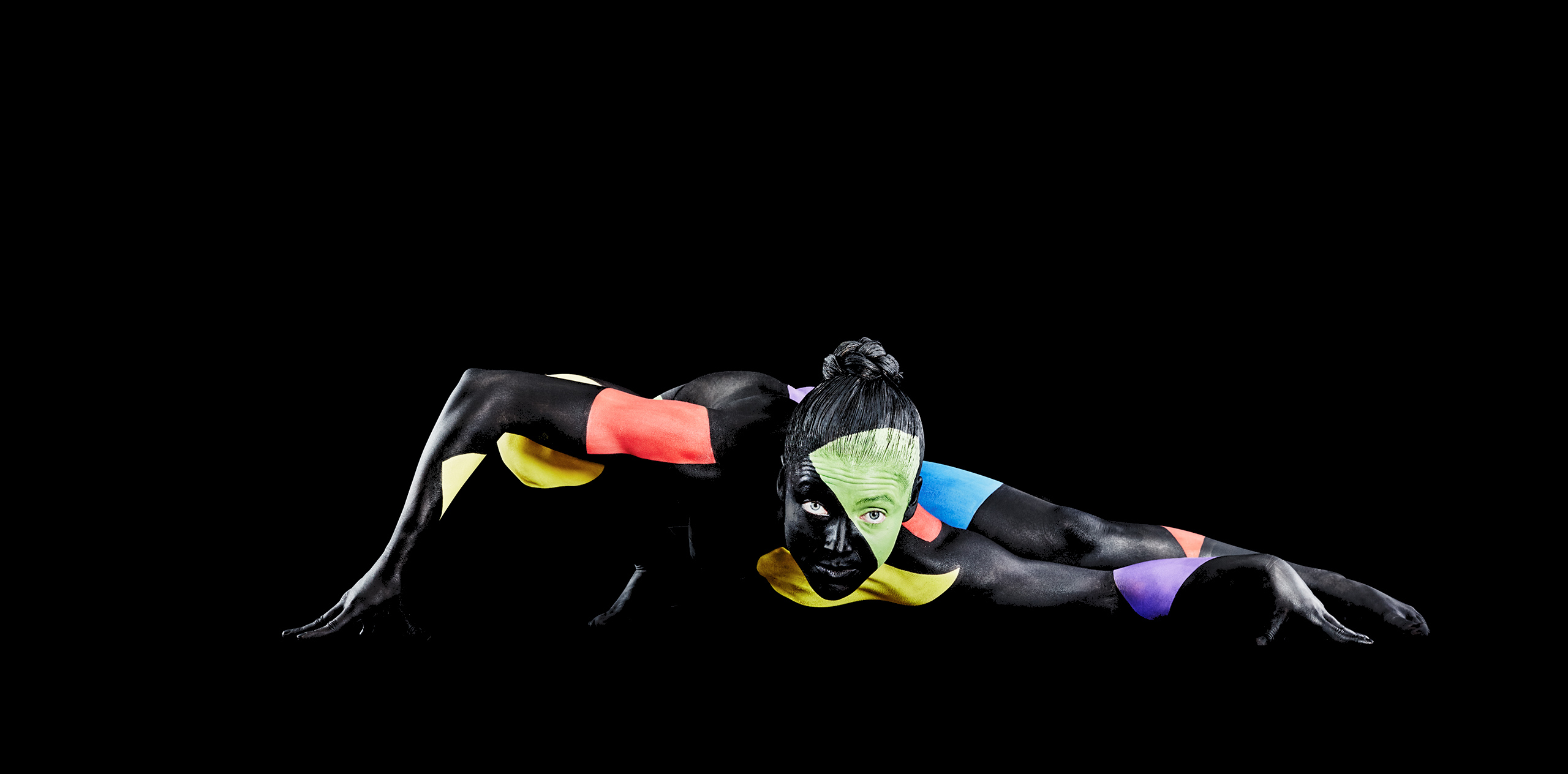 Manage your finances with the right tools
Every company needs to be able to rely on the figures and information produced by its financial management. It requires well-functioning, well-designed business processes and operating models, as well as software that automate processes and produce information efficiently for reporting. Our financial management software solutions cover everything essential for managing your company's finances – and more when needed.
The Finnish family business and Finland's largest private producer and processor of sawn timber, Versowood Oy, was faced with a big choice. The long-serving financial management system was aging and no longer responded to the business and reporting needs of a strongly growing company. The introduction of the new system was also seen as an opportunity to improve operations, and after careful mapping, Versowood chose the Microsoft Dynamics 365 solution delivered by Efima.
The right partner will help your financial management develop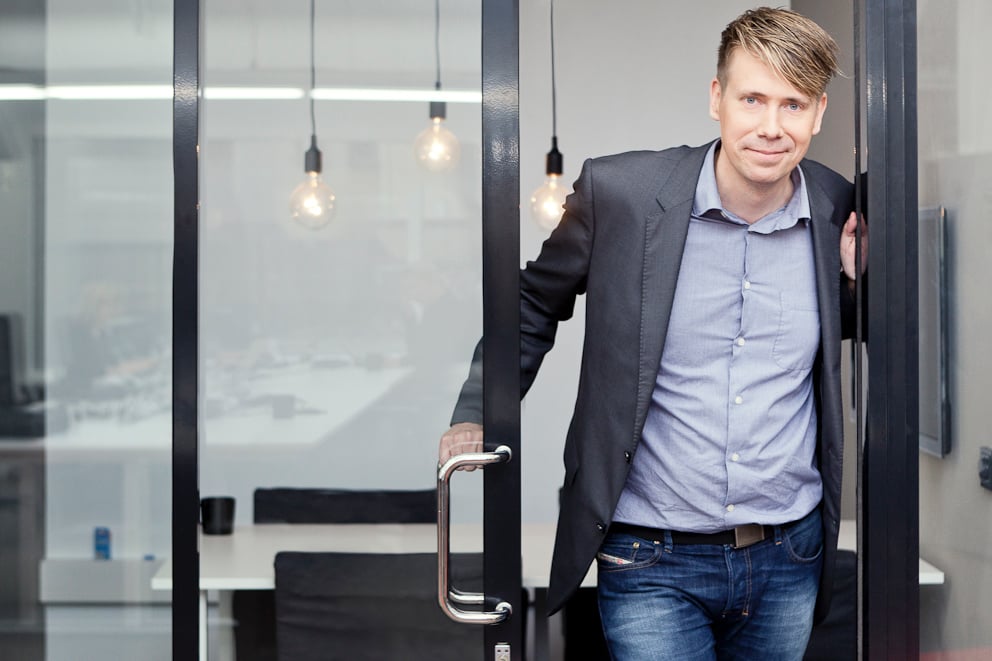 Efficient financial management
The efficiency of financial management is based on trimmed processes and tools that support automation. At Efima, you'll find Finland's leading experts in understanding financial management processes, combined with our strong system expertise.
Solutions to manage your finances
Software solutions designed by Efima's leading financial management and systems experts bring together key financial processes, integrations and operator services, as well as industry best practices.
Your partner far into the future
Cloud-based solutions are constantly evolving and updating. We will continue to be your development partner after the implementation of the system – we will support your own staff with updates and bring you the understanding gathered through our experts and other customers.
We offer modern cloud solutions for efficient financial management
Microsoft Dynamics 365 Finance
Efima's comprehensive financial management solution for large companies is based on Microsoft Dynamics 365 Finance and comes with an abundance of well-designed and highly automated financial management processes.
Dynamics 365 Finance
All-in-one financial management solution
Designed by Efima's financial management experts, our all-in-one financial management solution includes all the key financial management software and best practices for midsized companies – in one package, from a single partner.
All-in-one finance solution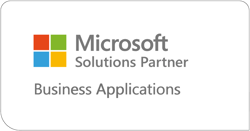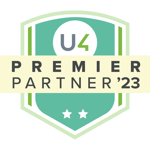 You may also be interested in these
Talk to an expert
Please contact our expert below who has the best knowledge of the subject. You can also submit a message or contact request using the form.