Towards future-proof financial management
From a financial management professional to another. A cloud-based financial management solution created by the leading financial professionals. Including the needed cloud-based software, financial management services, and the best practices for a medium-sized company in one solution. With Efima, you will get a head start on your journey towards cloud transition and modern financial management.
Future-proof financial management solution
Efima's complete financial management solution is specifically designed for the needs of medium-sized companies. We put together everything you need to make the transition to modern financial management smooth and efficient.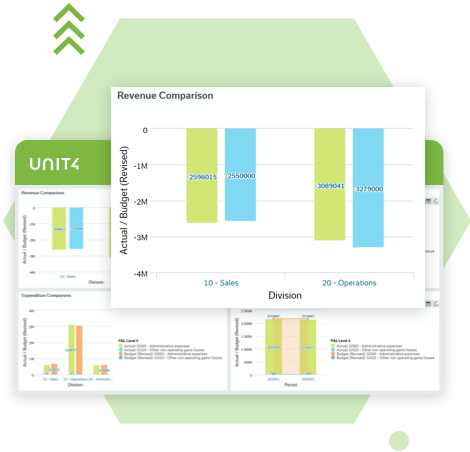 For medium-sized businesses
A medium-sized company needs a financial management solution that supports its core business with real-time insights and adapts to its continuous changes. Our solutions based on Unit4-technology brings together all the core functions from comprehensive accounting to fixed asset management.
All your financial management needs
The solution offers a comprehensive view over company's financial data and ensures its availability from anywhere, anytime. Well-honed processes based on Efima's extensive financial management development experience, high level of automation and easy-to-use reporting tools increase the smoothness of everyday processes and the ability to support decision making with data.
Scalable cloud solution
The cloud-based solution is easily updated and scalable as your business grows and evolves. With ready-made interfaces and with the help of Efima Integration Layer the solution can be easily integrated with further systems.
Superior service and continuous development
As part of the all-in-one solution, Efima's skilled professionals take over your company's financial management tasks and take care of the continuous development and automation of processes. With our service, you ensure the efficiency of your financial management, receive regular and reliable reporting on the results of our work, and free your own personnel to focus on tasks that support your core business.
What you'll get by working with us?
We brought together the processes defined by Finland's leading financial experts, modern software solutions and industry best practices.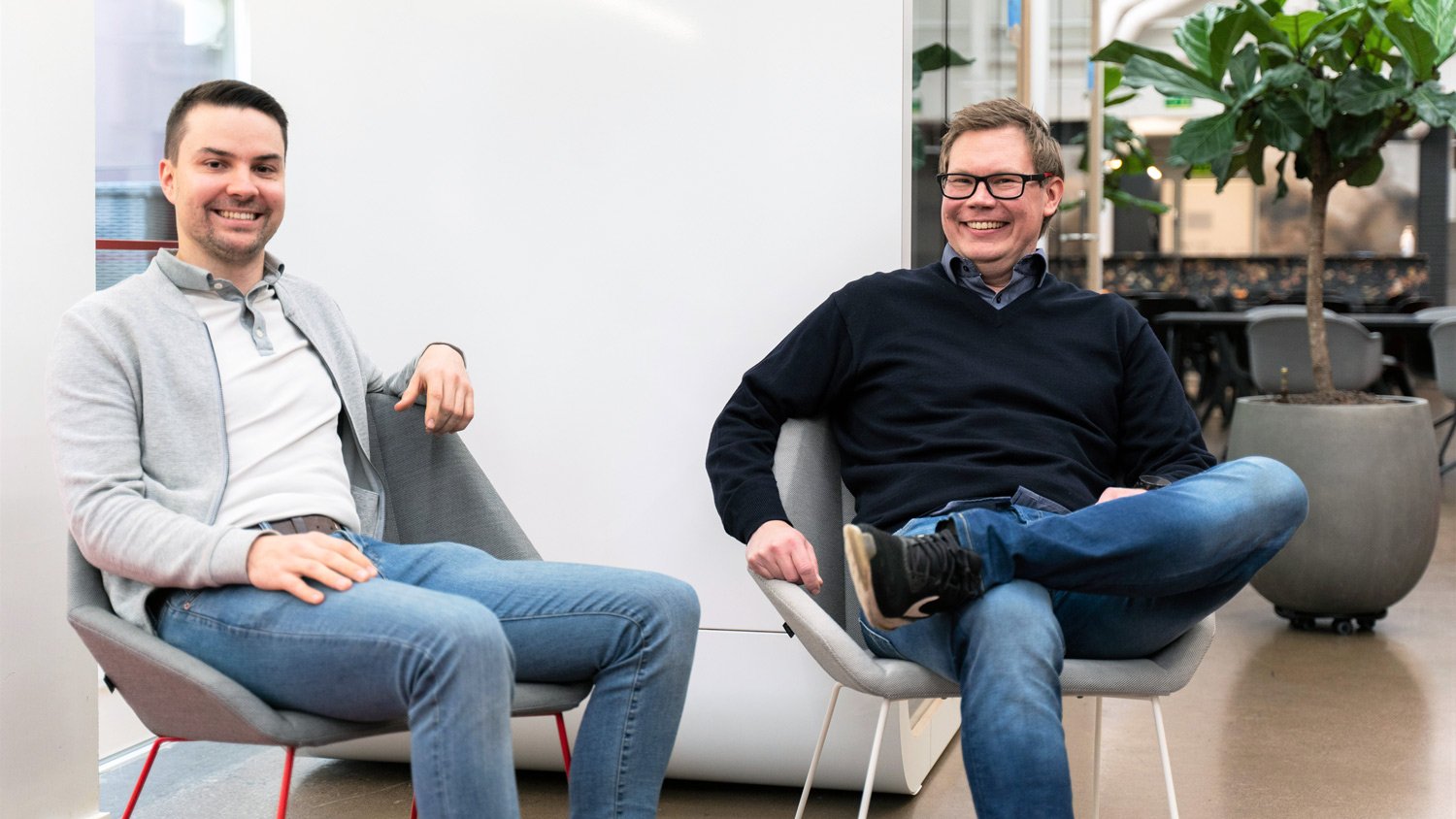 A knowledgeable partner
We are experts in the process efficiency of financial management, and as our customers you can use Finland's leading understanding of financial processes combined with our strong IT system and automation expertise.
Efficient processes and best practices
The Unit4 ERP based system includes all of the core financial management functions, highly automated functionalities and a wide range of interfaces. The processes are based on proven, real-life best practices.
A head start to cloud migration
The configuration of the system is based on best practice processes defined by leading Finnish financial management experts. During the implementation, you are able to focus on the essential and we ensure the prompt start of services with a productized project model.
Flexibility and scalability
The latest system version and the latest innovations always at your disposal. We anticipate changes and help evaluate the potential of innovations using our continuous development model. We also ensure that our financial management services scale with your company's individual needs or possible exceptional situations.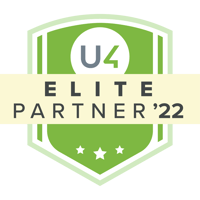 A developing partner to support your everyday in financial management
Our customers can trust that they always have access to the latest information and know-how, feasible tools and effective processes with Efima.
We know the needs of financial management
At Efima, we know quite a bit of the financial management needs of Finnish, medium-sized companies. Not only because we are one of them ourselves, but also because we are a group of Finland's leading financial management experts. Our clients in various industries are trusting us the responsibility of their daily financial management processes and we are developing their processes to be more efficient. We have years of experience in delivering and supporting cloud solutions for our customers in an agile manner – with exceptionally good results.
We bring our expertise to you
Whether it's process consulting and development, robotic process automation or cloud solution partnership, you can count on Efima's expertise and willingness to share knowledge. Being a value-led company, we seek for the most feasible solutions for our customers and have the courage to ask also the more challenging questions: the goal is to ensure you have fit-for-purpose solutions and practices in use to make your operations more efficient. None of this is possible without skilled people and shared knowledge. Therefore we also offer various ways to train and develop your financial professionals.
Talk to an expert
Please contact our expert below who has the best knowledge of the subject. You can also submit a message or contact request using the form.