Efima Integration Layer – comprehensive and scalable integration platform
Unify the implementation of integrations and support the scalability of your business with the integration platform developed by Efima's experts.
Efima is your partner in developing cloud technologies and integrations
Integrations and business
Today's business and IT are closely intertwined. Knowledge management, as-a-Service solutions and, for example, efficient, timely processes require reliable data availability and mobility. As your business develops, the need for different integrations also changes and the amount of data processed can increase significantly.
Cloud services often act as the core systems for our customers' data flows and need to be integrated with both local systems and other cloud services. In order for data transfer and data processing to support the changing requirements of financial management and ERP, it is worthwhile to make the implementation and management of integrations as sustainable and efficient as possible.
We know Dynamics 365 integrations
Efima has years of experience in financial management and ERP cloud services and their continuous development. We have been developing Dynamics cloud integrations for as long as it has been possible, even before Microsoft took Dynamics to the cloud. We have accumulated special expertise, especially with Dynamics 365 and Unit4 cloud services and in the use of Microsoft Azure cloud technologies: Efima is often the go-to expert when it comes to the best practices for Dynamics 365 cloud service integrations.
Efima Integration Layer
–

integrations as a service

Years of experience and best practices have been brought together in the Efima Integration Layer integration platform, which integrates cloud services with other cloud services as well as the customer's local IT systems. The integration platform, which utilizes Microsoft Azure technologies, meets every company's growing integration requirements and unifies the management of integrations.

The use of ready-made industry-standard integration components ensures that implementations follow industry best practices. In addition, Efima Integration Layer provides you with the latest technologies on the market through regular updates. The result is a set of fully automated cloud services that transfer and convert data between systems as needed.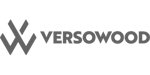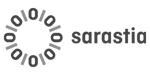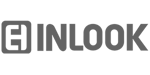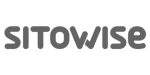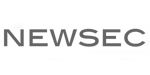 Support the scalability of your business by unifying the implementation and management of integrations
With Efima Integration Layer, you take advantage of the latest developments in cloud technologies and the experience of a knowledgeable partner.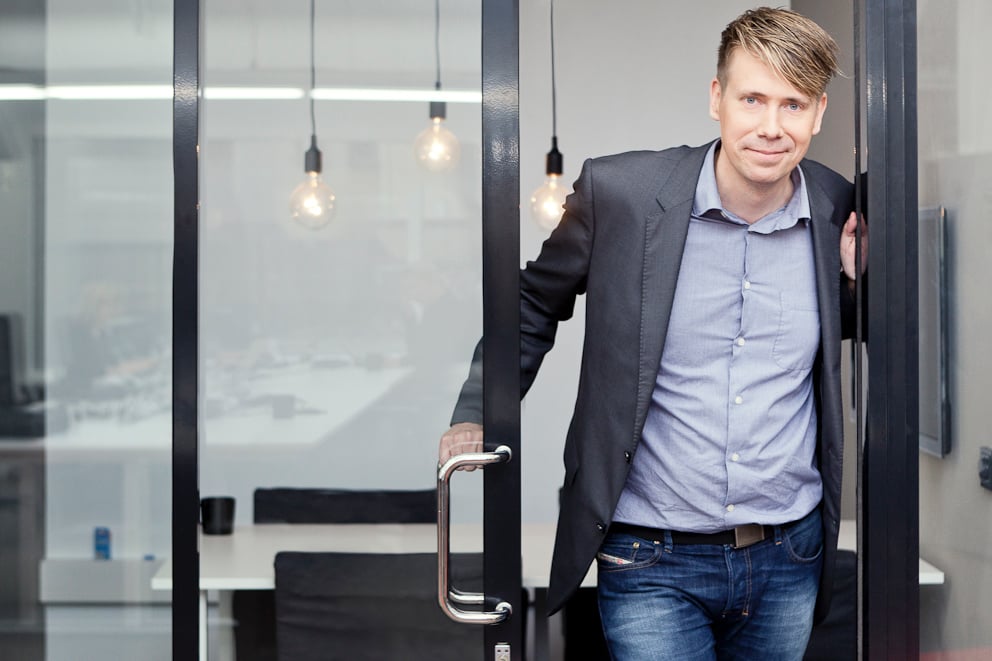 Made for you
Efima Integration Layer is infinitely scalable and can meet the challenges of the increased amount of data in modern times. It supports real-time integration when needed and provides customers with a better user experience.

The services leveraged by Integration Layer provide ready-made interfaces, business rules, storage, diagrams, and conversions that make it easy to manage integration flows and application programming interfaces (APIs). The use of shared resources and code deployment models brings economies of scale.

We work with you to create architectural plans that meet your needs and even the most complex data integration scenarios.
Serverless technology
Efima's integration platform is cloud-based, ie. its design and operation are based on completely serverless architecture. Storage capacity is virtually limitless and there are several performance options available. The cloud service provider takes care of the technical platform and dynamic resource allocation.

The platform's pricing is based on its usage. This means you don't pay for capacity in advance or when the platform is idle.
Manageability
With Efima Integration Layer, the customer has one centralized place to manage and monitor integrations.

Monitoring the health of integrations is a key part of the integration service. Log entries are collected for all monitored integrations and can be analyzed, compiled and reported. Also, automatic notifications can be set up if necessary.

System audit paths and login information are fully transparent to the customer. Communication between the cloud and the customer's intranet services is handled securely. In cloud storage, data is always encrypted, and the cloud storage solutions offer multiple levels of georedundancy and automatic backup options for disaster recovery.
Talk to an expert
Please contact our expert below who has the best knowledge of the subject. You can also submit a message or contact request using the form.