Power Apps – the new era in software development
Microsoft Power Apps makes it easy to create custom business applications with its low-code development capabilities. Now anyone can start developing apps, for only the imagination is the limit!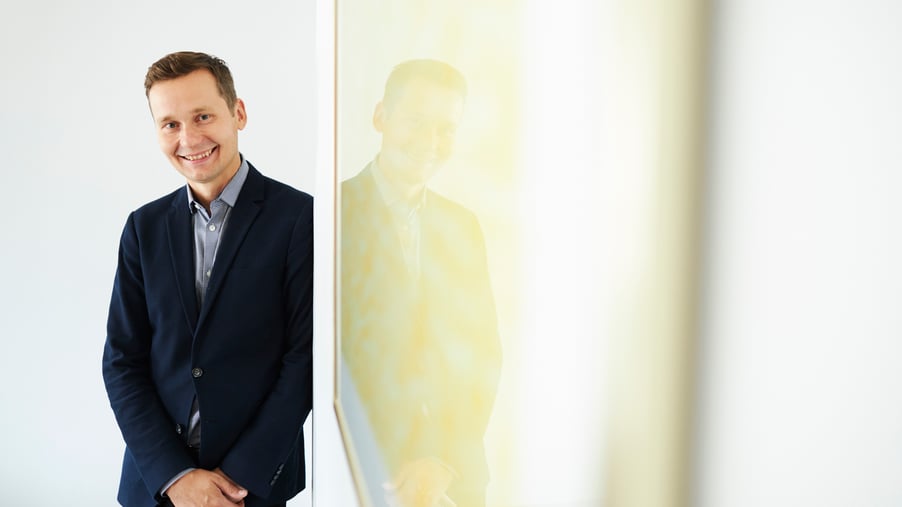 Until a year ago, Mehiläinen's inventory counting process was an extensive, manual Excel exercise that more than 500 people took part in. And as one might imagine, inventorying hundreds of local inventories using Excel produced a lot of headache and manual work both at Mehiläinen's administration and at the local offices.
To streamline and to automate the process a custom-made Power Apps application, called Inventory App, was built together with Efima.
Take advantage of applications without writing code
Microsoft Power Apps makes you a software developer - without having to write a single line of code.
Improve productivity
Power Apps enables your organization to create customized business solutions. The tool's easy-to-use low-code development features enable agile development of new business applications, either from scratch or through a number of ready-made models. Whatever your problem is, you can solve it with Power Apps!
More automation
With Power Apps, you can transform obsolete, manual workflows into modern applications and add automation to your organization's processes. You can create customized applications for the needs of different departments, roles, tasks, and even external users, such as customers or vendors.
Harness the data
With Power Apps, you can visualize important information in an easy-to-understand format - to support decision making. You'll also find new dimensions from your data with Power Apps' built-in artificial intelligence features.
Examples of our Microsoft Power Platform solutions
Take a look at some of the Power Platform solutions we have created for our customers. Could you benefit of one them?
Talk to an expert
Please contact our expert below who has the best knowledge of the subject. You can also submit a message or contact request using the form.