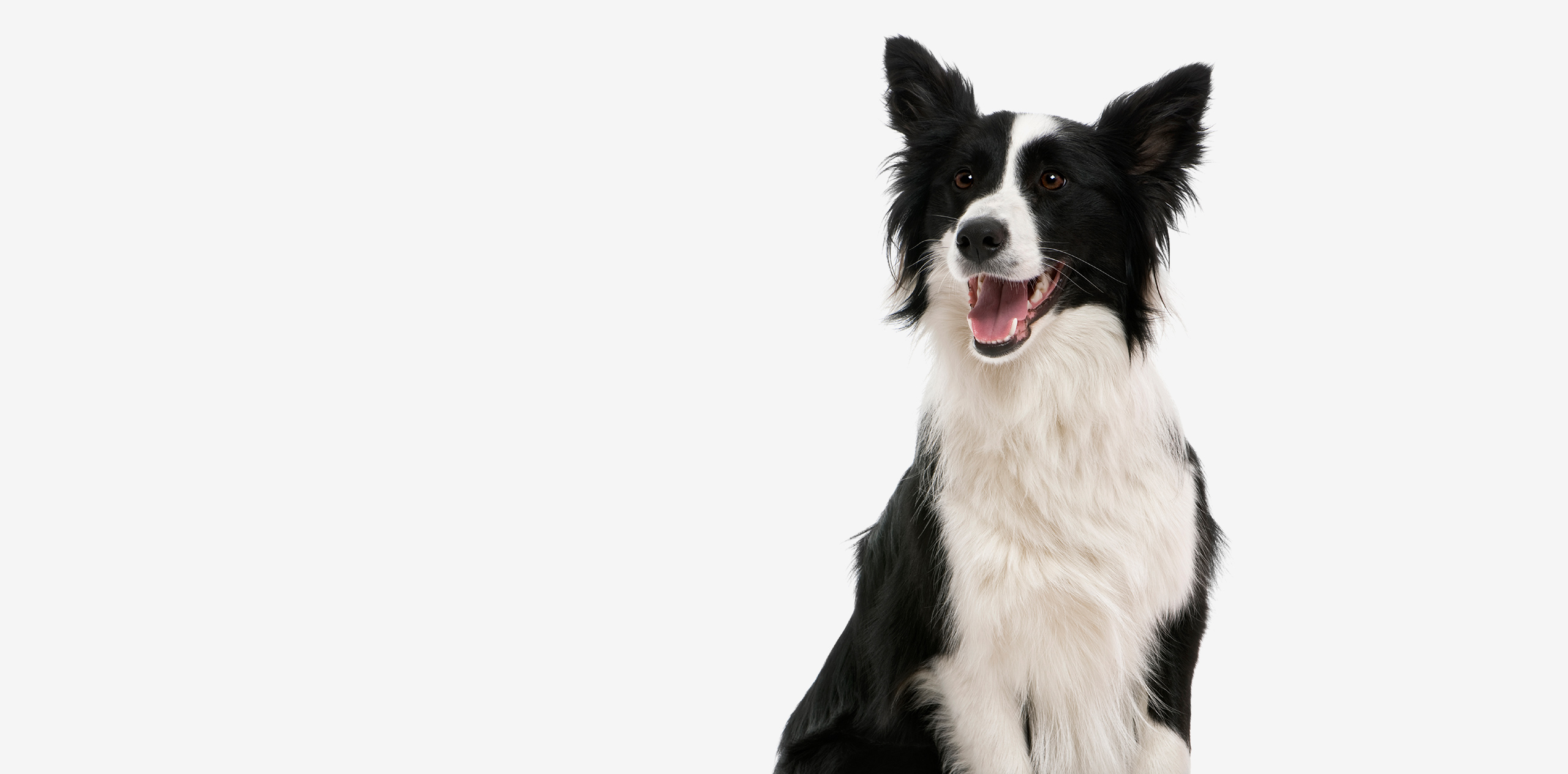 Dooap AP Automation
Dooap is a modern, mobile-first, cloud-native accounts payable automation solution built specifically for Microsoft Dynamics 365 Finance and AX 2012.
Your guide to a more manageable AP process.
Learn how Dooap's automated accounts payable solution can help save you time, money, and resources.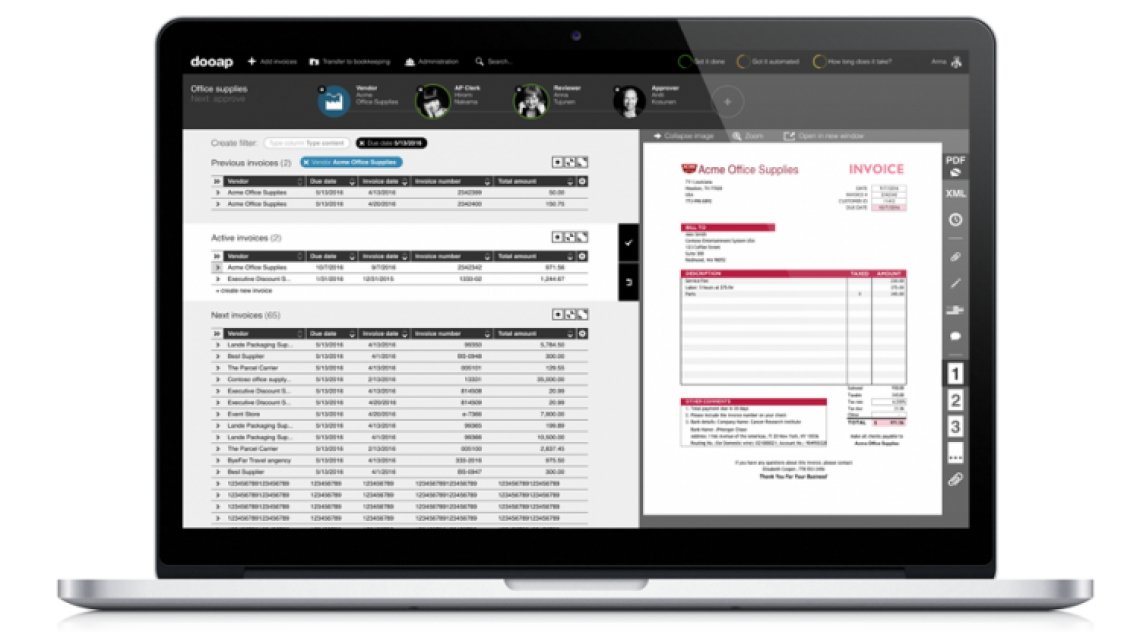 Intelligent automation
With Dooap, the majority of your company's purchase invoice processing can be automated. The system can also suggest appropriate coding and review/approval cycles for invoices using machine learning and artificial intelligence.
Efficient and intuitive
With Dooap's easy-to-use mobile app, invoice reviewers and approvers can process invoices the way they want – anywhere, anytime. On desktop, the browser-based interface is designed with the AP professionals in mind and it brings all the information you need in one clear view.
Why Dooap?
Dooap has been developed by experts who know the purchase-to-pay process and Microsoft Dynamics systems thoroughly. Years of experience and industry best practices are built right into the system.
Made for Dynamics users
From the beginning, Dooap has been designed to work seamlessly with Microsoft Dynamics 365 Finance and Dynamics AX 2012. As a result, there has been no need to compromise on its design. Dooap aims to be the best accounts payable automation solution on the market for Dynamics users – rather than being a so-so automation solution for many different ERPs.
On mobile and on desktop
A simple and intuitive mobile app makes it easy for your team to see invoice history, comment, code, and 'swipe right' to approve invoices, no matter where they are. On desktop, Dooap's intuitive dashboard offers AP users a convenient interface to make accounts payable straightforward and efficient. AP professionals can easily select the appropriate workflow for a given invoice, filter outstanding and active invoices, code and comment, review invoice details, including invoice images, and more.
Onboarding is a walk in the park
Dooap is a Microsoft Preferred solution that makes it incredibly straightforward for you and your team to get everything set up in a matter of days. From understanding organizations' needs, to onboarding teams to the software, clients praise Dooap for its level of support. The team at Dooap is focused on ensuring every client has a seamless experience and realize the benefits of truly automated AP.
Streamline your accounts payable with Dooap
Processing purchase invoices can really be automated, easy and even fun.

Watch the video to see how Dooap streamlines purchase invoice processing, saves time and money, and allows you to track your entire purchase invoice process more closely. With Dooap, no invoice gets lost on its way.
Talk to an expert
Please contact our contact person below who has the best knowledge of the subject. You can also submit a message or contact request using the form.