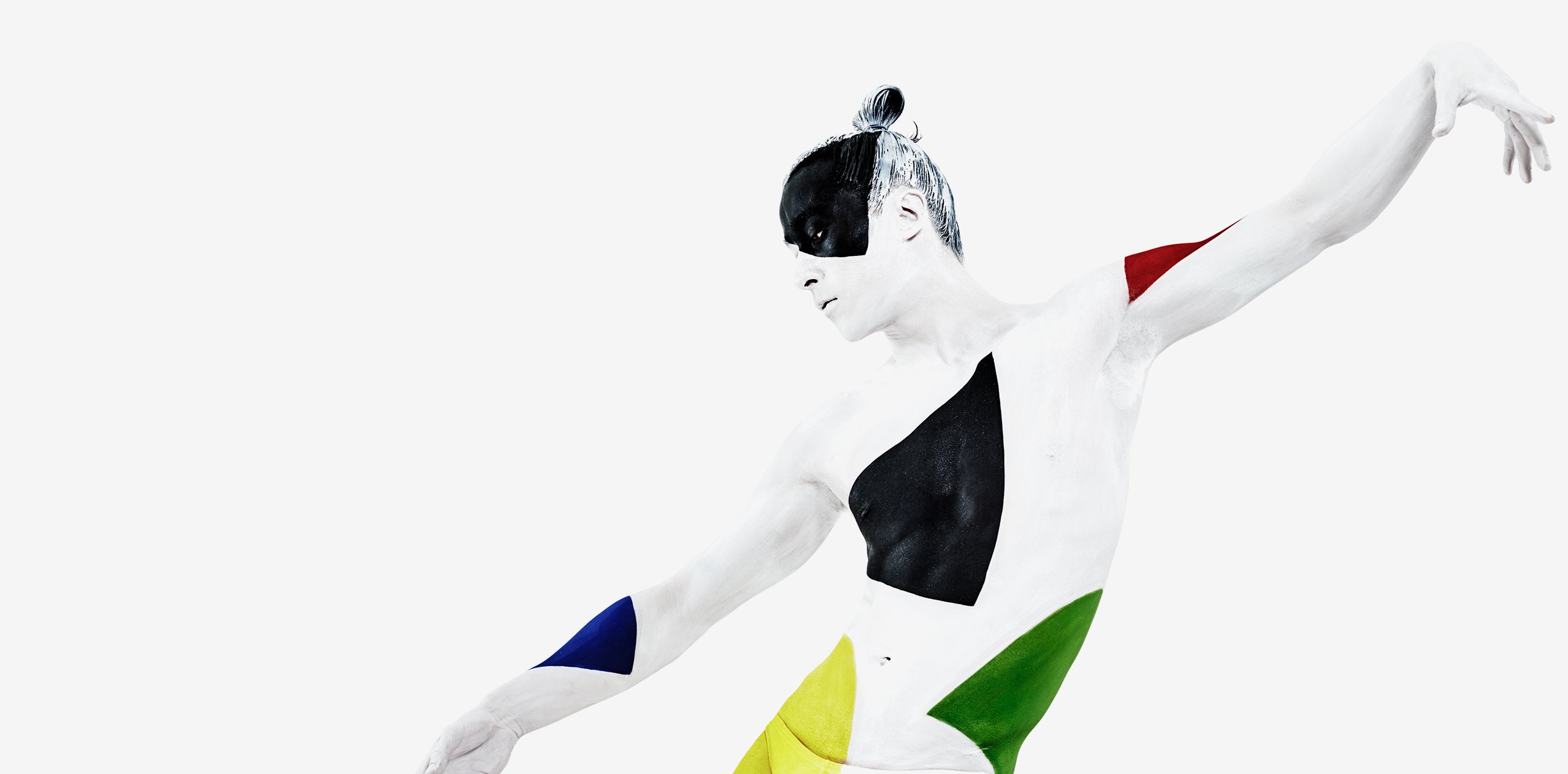 We specialize in you.
And we ensure that technology serves people and businesses in the best possible way.
As our customer, you can count on us to be a valued and developing partner who challenges you to seek the best solutions and wants to truly understand your business.
Digital business and cloud services, in an understandable way.

Lumon, a company known for its balcony glazings, terrace glass walls, blinds and balcony facades, has grown from a small, family-owned business in Finland into a globally recognized brand. When Lumon's antiquated ERP system was becoming an obstacle for growth, the company decided to selected the modern, cloud-based Microsoft Dynamics 365 to be the driving force behind its operations. Efima was chosen as the implementation partner due to the company's desire to achieve the ambitious goals that had been set for the project.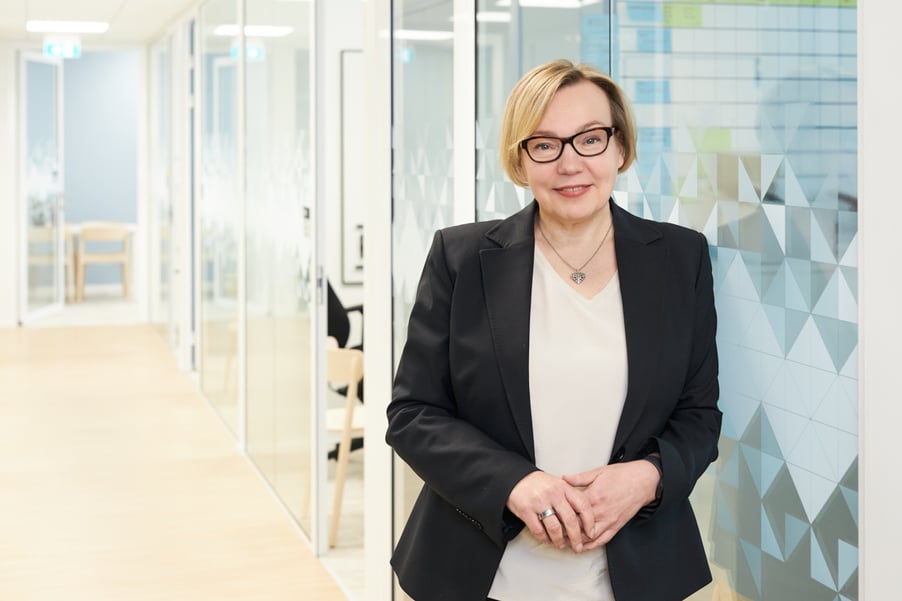 Almost 70% of the diagnoses given by doctors are based on laboratory test results. This need is served by
Fimlab
, Finland's largest healthcare laboratory company, whose financial management service and software partner Efima has proudly been for a year now.
"The service launch went great - we had a tight schedule and everything was still done on time. The best practices and experience in both project management, documentation and customer cooperation that convinced us during the tendering phase turned from words into actions - and that was a great relief for us", Fimlab's CFO Teija Vehmas recalls the start of the cooperation.


The vision is that the Finnish government is a pioneer of new ways of working and work environments. Senate Properties aims to utilize digitalization to fulfil this vision and identified the opportunities offered by Robotic Process Automation (RPA) and Artificial Intelligence (AI) as part of the promotion of digitalization. Efima had already proven itself to Senate in a successful financial ERP system implementation, and collaboration in RPA seemed like a natural continuation to the partnership.
Find your place among us
Our goal is to be the most interesting and best workplace in our industry. That's why we do many things differently than our competitors and we believe that behind it all are satisfied employees. Whether you are a solution consultant familiar with the secrets of information systems, a software development veteran or a financial management professional, you will find a place at Efima.
Let's be in touch
If your goal is to support the growth of your business and provide your staff with the appropriate technologies and processes, we can be the right partner for you.