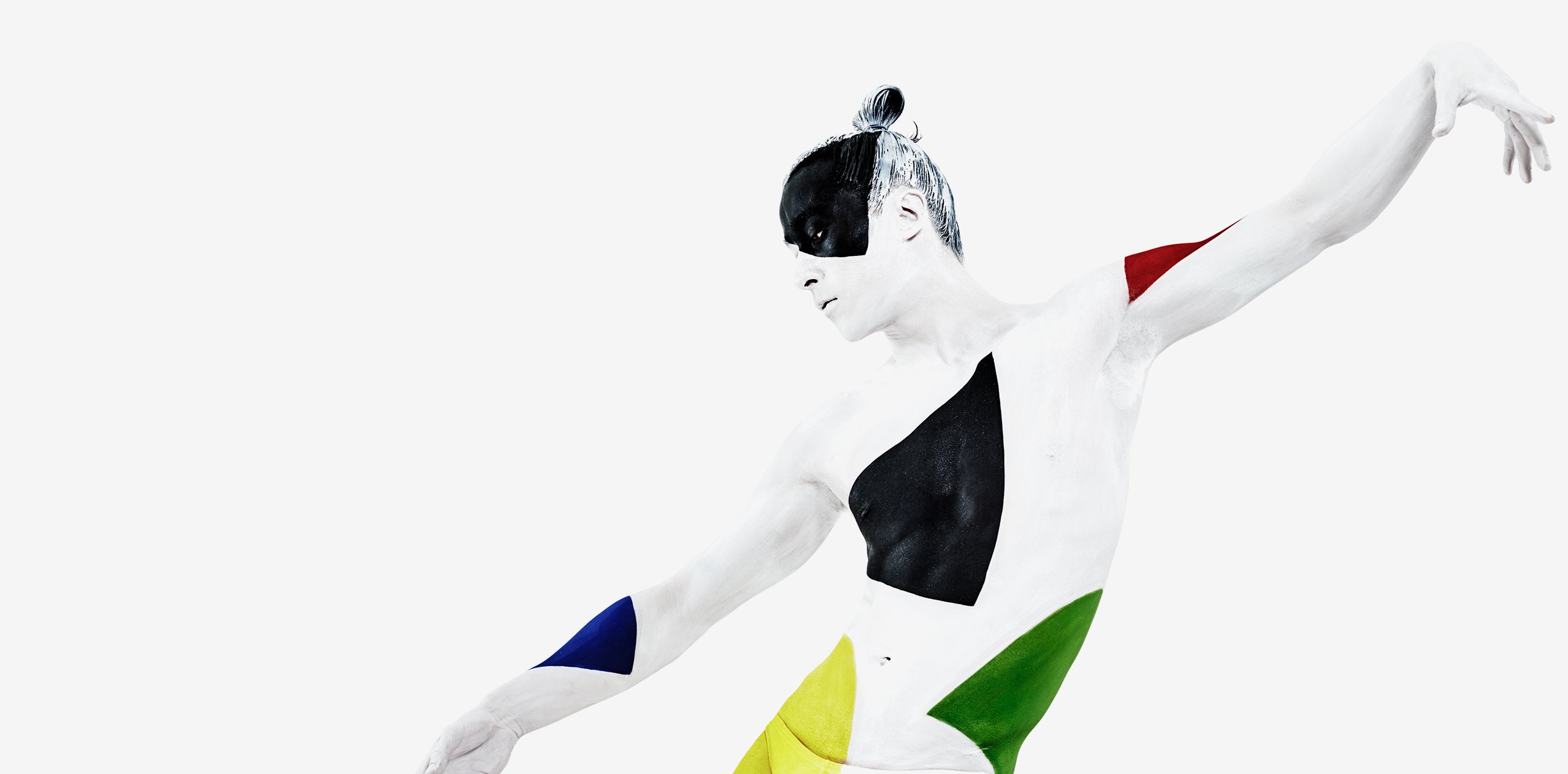 We specialize in you.
And we ensure that technology serves people and businesses in the best possible way.
As our customer, you can count on us to be a valued and developing partner who challenges you to seek the best solutions and wants to truly understand your business.
Digital business and cloud services, in an understandable way.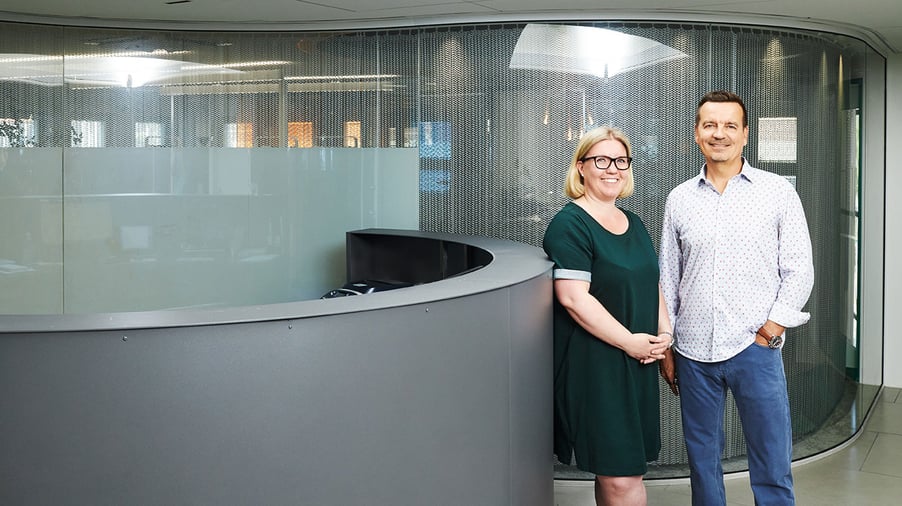 Efima is responsible for maintaining and developing Inlook's ERP solution. The company's digital core, Microsoft Dynamics 365, integrates essential business processes for Inlook, including sales, procurement, financial management, inventory management, logistics, and project management, along with the data generated from these processes, into a single business platform. In collaboration with Efima, mobile applications based on Microsoft Power Apps have also been built within the ERP solution, allowing Inlook employees working in the field to conveniently access the ERP system.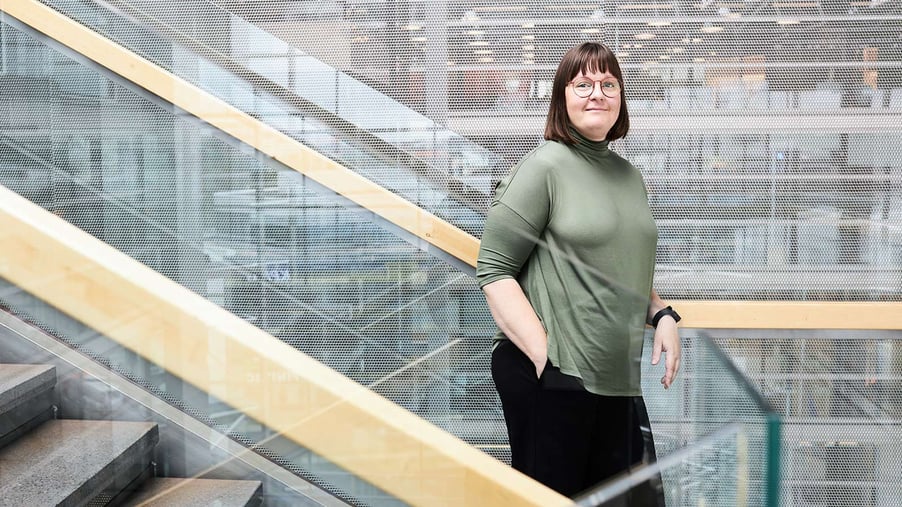 Sanoma Media Finland's Finance Manager Veera Roti talks about an extensive financial management change project, in which Sanoma Media Finland's financial management moved from SAP to the Dynamics 365 Finance platform with the support of Efima.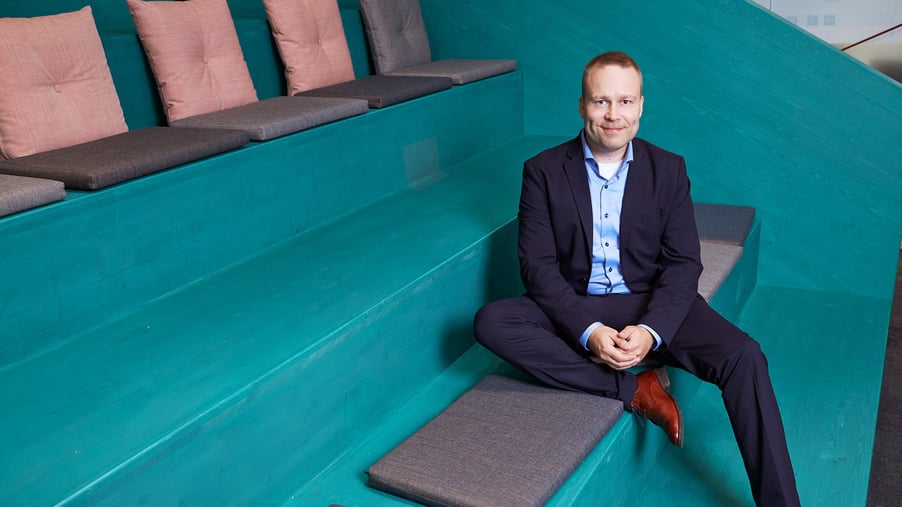 SOK's Service Center, known as Palveluässä, is responsible for providing financial and payroll services to nearly the entire S-Group. It handles 50,000 to 60,000 service requests each month, which need to be sorted into the correct service queues before processing.
Sorting used to be a time-consuming and manual task, but today, the process is handled more intelligently and automatically through the use of Efima's artificial intelligence solution.
Find your place among us
Our goal is to be the most interesting and best workplace in our industry. That's why we do many things differently than our competitors and we believe that behind it all are satisfied employees. Whether you are a solution consultant familiar with the secrets of information systems, a software development veteran or a financial management professional, you will find a place at Efima.
Let's be in touch
If your goal is to support the growth of your business and provide your staff with the appropriate technologies and processes, we can be the right partner for you.