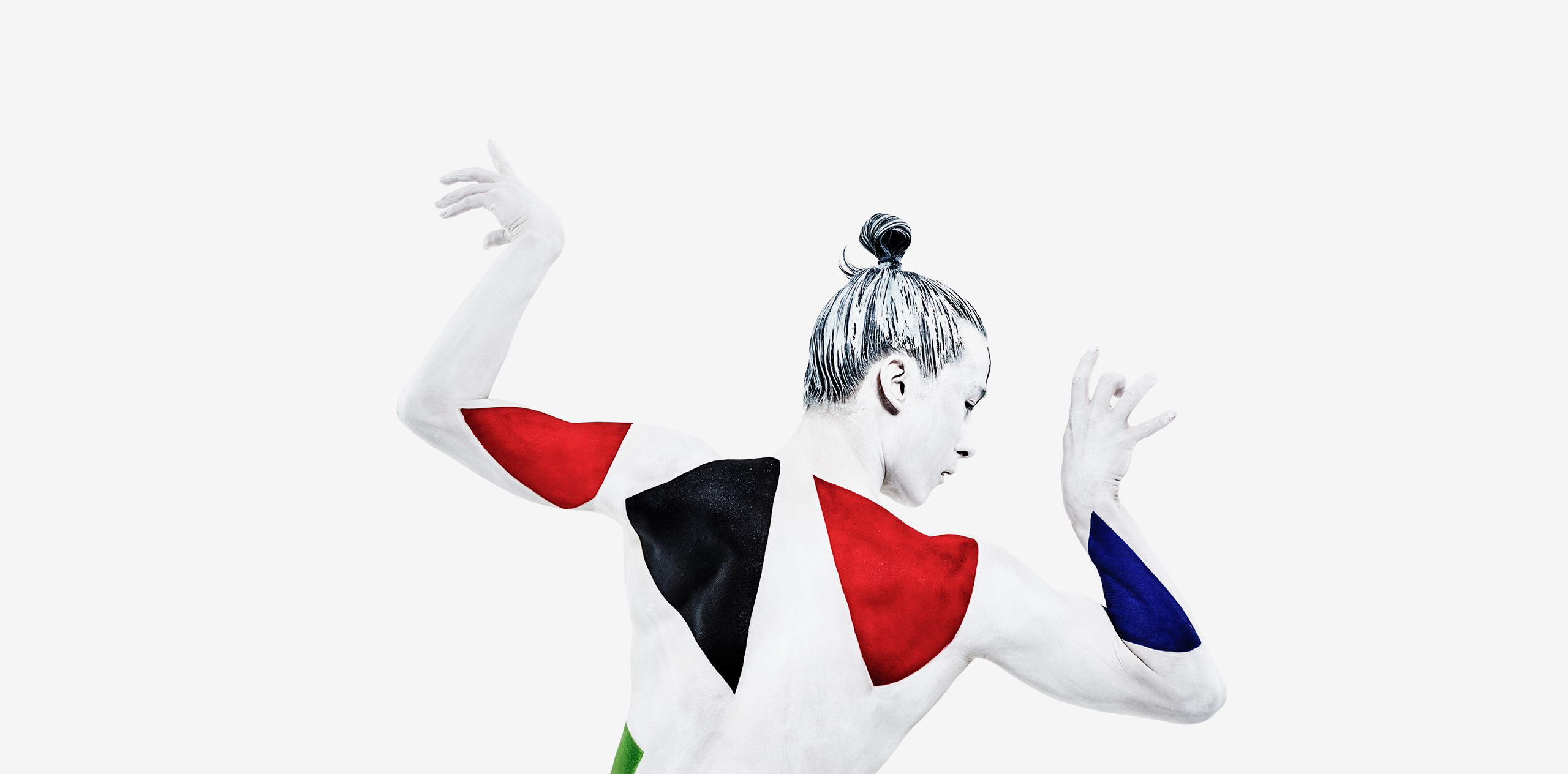 Boost your business with intelligent automation
Intelligent automation brings together a variety of automation technologies, such as robotic process automation (RPA), tailor-made business applications developed with low-code tools, as well as machine learning and artificial intelligence. When standard process automation is not enough, intelligent automation tools can find the right solution for your business needs.
The vision is that the Finnish government is a pioneer of new ways of working and work environments. Senate Properties aims to utilize digitalization to fulfil this vision and identified the opportunities offered by Robotic Process Automation (RPA) and Artificial Intelligence (AI) as part of the promotion of digitalization. Efima had already proven itself to Senate in a successful financial ERP system implementation, and collaboration in RPA seemed like a natural continuation to the partnership.
We're here to help you with intelligent automation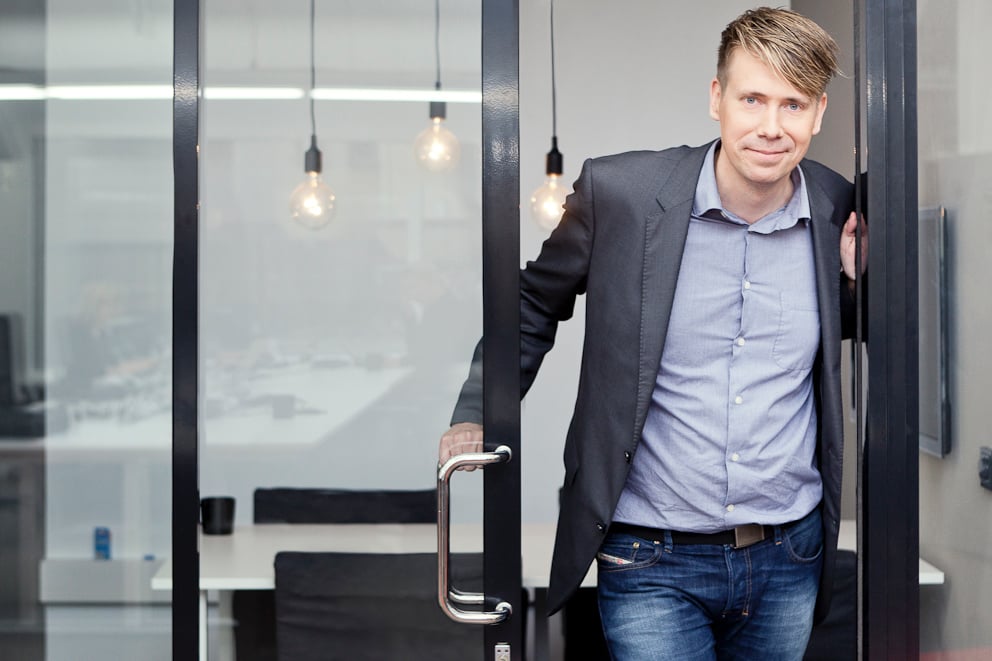 We understand your business
At Efima, you will find experts that combine an understanding of technology and business processes. We are not just a technology provider, we understand the specifics of your business and look for the right solution to your individuals needs.
We are with you all the way
Understanding your company's business and finding the best automation solutions requires close collaboration. As your partner, we are always by your side, from the identification of automation targets to the implementation of the solution and the continuous support service. We are also actively highlighting new opportunities for automation and suggestions for process development.
We select the right tools for you
Appropriate technologies are always selected for the intelligent automation solution as needed. For some, it may mean process automation with robotic process automation, supported by an artificial intelligence solution. For another, the most appropriate choice may be an agile business application built with the Microsoft Power Platform. We help you find the right technologies for your needs.
Our intelligent automation toolkit includes
Business applications
We offer easy-to-use and agile tailor-made solutions to make your business run more efficiently.
Talk to an expert
Please contact our expert below who has the best knowledge of the subject. You can also submit a message or contact request using the form.