Power BI – knowledge at your fingertips
Utilizing business information has never been so easy. Knowledge needs to support day-to-day decision-making from the individual level to the organizational level. Finally all of this is possible.
Every year, Microsoft rewards its local partners for their successful work with Partner of the Year awards. In Finland, Efima was recognized as the Microsoft Partner of the Year for Power Platform. "Efima has successfully complemented its customers' financial management and ERP solutions with Power Platform and Azure in an innovative way", Microsoft argues.
Experience data on a whole new level
Microsoft Power BI is an easy-to-use and comprehensive tool for reporting and forecasting. Power BI makes it easy to create visually appealing, interactive reports by combining data from multiple sources. Key business figures are available in real time to anyone who needs them.
Efficient reporting
With Microsoft Power BI, data is transformed into insight and insight into action agilely. Information is always available when needed, in the right place at the right time.
Versatile tool
All data – any data – is available and ready for use. Connecting multiple different data sources is effortless, and new sources are added continuously.
Anywhere and everywhere
Insight is always with the user, via mobile devices or a browser. Visualizations are easily embedded into applications, web sites, and intranet and ERP systems.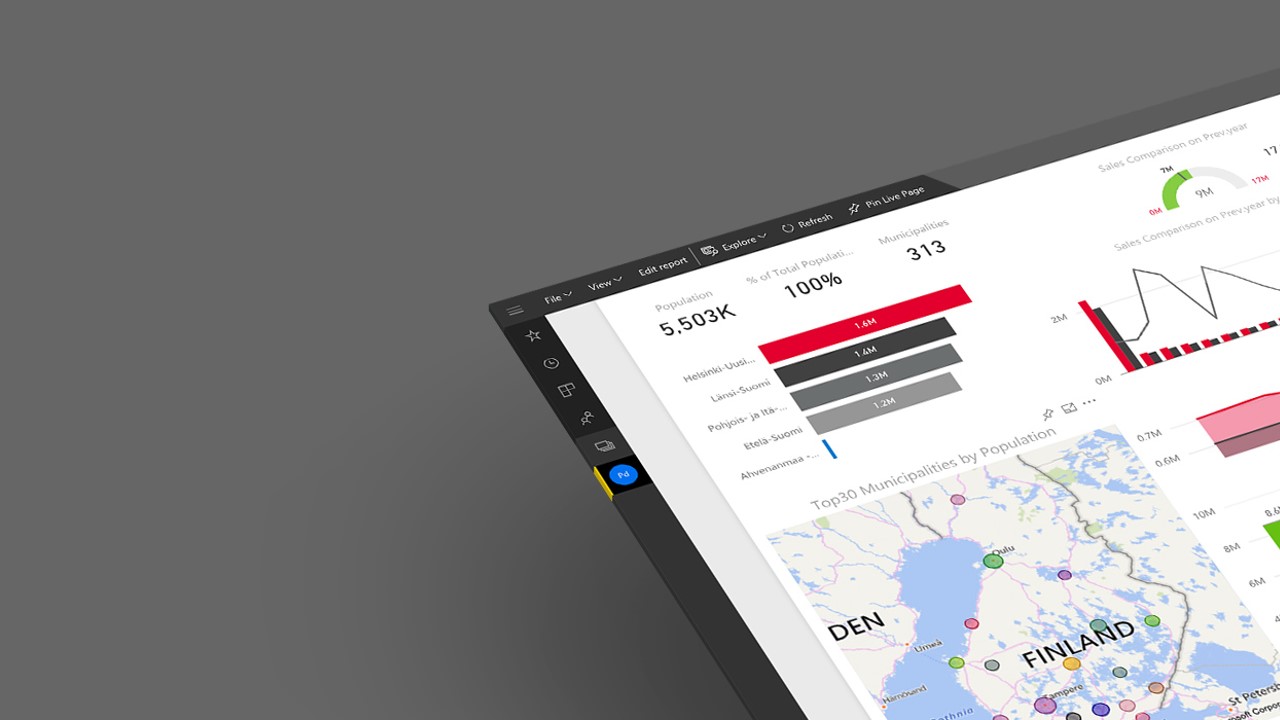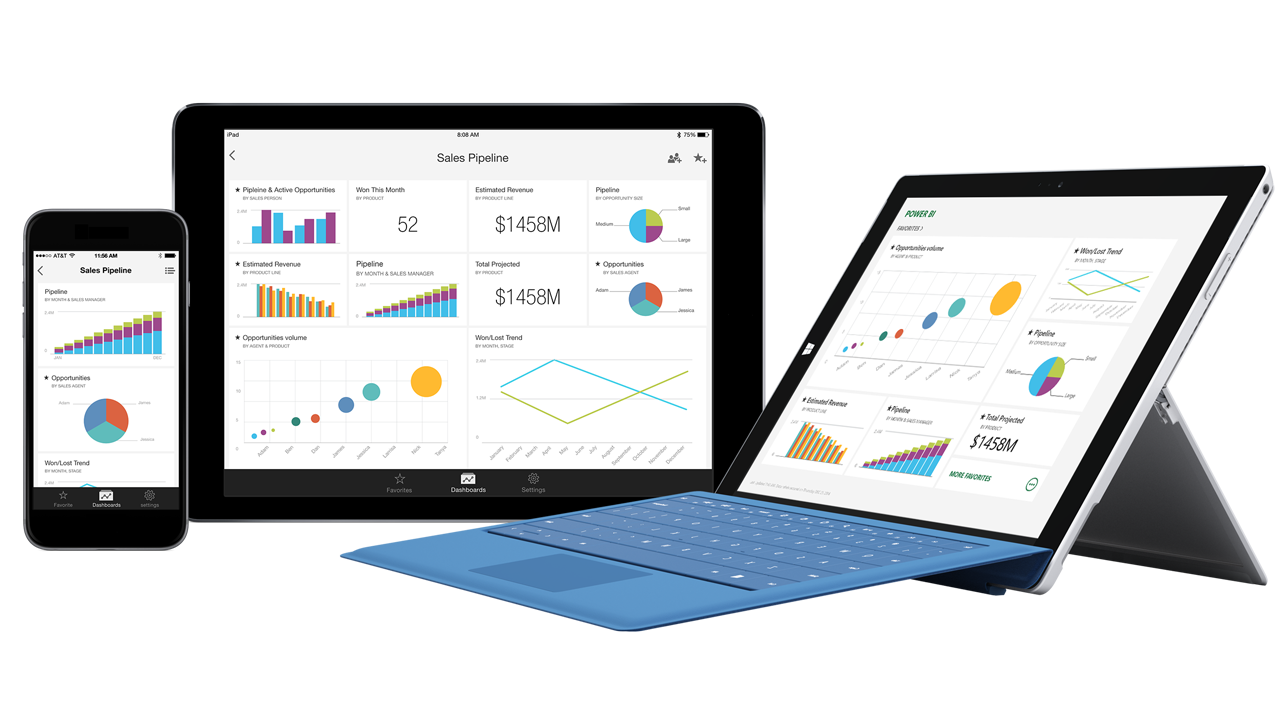 Talk to an expert
Please contact our expert below who has the best knowledge of the subject. You can also submit a message or contact request using the form.