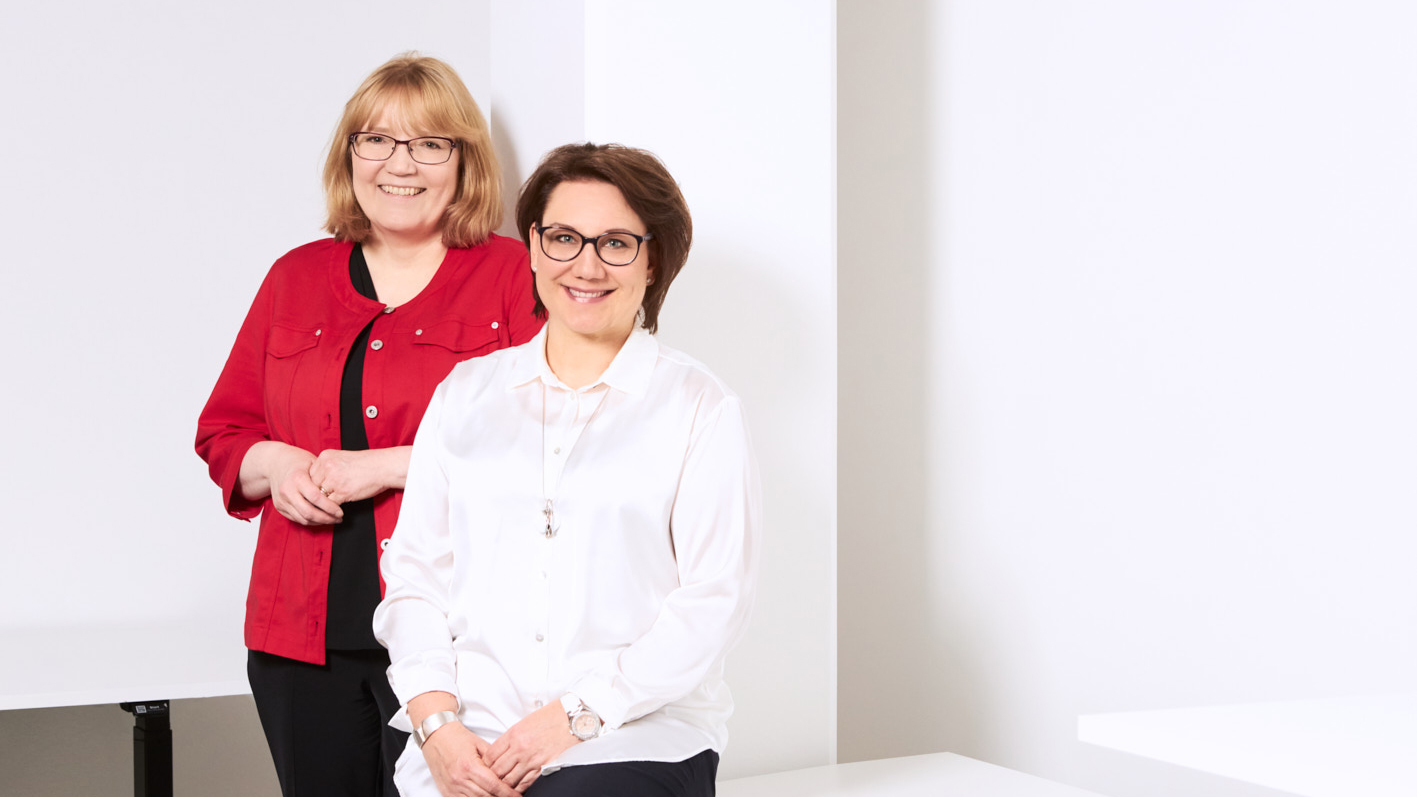 Deaconess Foundation wants to be a good employer for its employees, and robotic process automation has allowed us to free up our staff's time for the work they came here to do.

More than 150 years of work to help the disadvantaged reflects the long history and purpose of the Deaconess Foundation. Deaconess Foundation employs more than 2,700 professionals for whom the foundation has, from the outset, sought to provide a workplace where their employees can work for issues that matter to them, such as human dignity and human rights. With this goal in mind, Deaconess Foundation has boldly seized on the potential of robotic process automation (RPA) to free up its staff's time from more routine, administrative processes to more meaningful work.
The possibilities of robotic process automation were understood through education
Deaconess Foundation's first contact with its future robotic process automation partner, Efima, took place in a training course in which Deaconess Foundation's Accounting Manager, Sointu Niinikoski-Perä, once participated. "The trainer was a professional from Efima and she provided us participants a good and comprehensive picture of where to start with robotic process automation, as well as numerous detailed examples of its use cases. After the course, we already had a long list of ideas in mind", Niinikoski-Perä recalls.
Deaconess Foundation made their first robotic process automation pilot for their HR department in 2019, and the successful pilot was followed by a search for a longer-term robotic process automation partner. In the end they found the right partner in Efima. "Firstly, we were impressed by Efima's automation know-how through the training course and the professional trainer, and secondly, we also appreciated Efima's good reputation as a financial management professional, as we were planning to automate financial management processes", Susanna Korhonen, Deaconess Foundation's IT Project Manager, recalls the decision made in 2020.
According to Korhonen, finding a competent, long-term partner has been vital in the successful implementation and expansion of robotic process automation at Deaconess Foundation. "In addition to the service launch, we have also been very satisfied with Efima in terms of the ongoing services", Korhonen explains.
Implementing robotic process automation aimed at more meaningful everyday life
Efima's software robot, Aili, automates both finance and human resource processes at Deaconess Foundation. On the financial administration side, Aili handles purchase and travel invoices. In the HR department Aili assists HR professionals in compiling ID card extractions, i.e. compilations of employees' work history at Deaconess Foundation. In addition, Aili makes profitability calculations on behalf of her human colleagues.
Deaconess Foundation's goal is to expand Aili's resources to other routine processes as well. Reasoning behind the goal is clear: routines are robotized so that the employees can focus on the tasks that are important to them and the foundation as a whole – that is to defend human dignity and human rights. "Deaconess Foundation wants to be a good employer for its employees, and robotic process automation has allowed us to free up our staff's time for the work they came here to do. Aili, on the other hand, loves routines and works tirelessly and without mistakes throughout the night – the same is not expected from Aili's human colleagues, and their strengths can be found elsewhere", Korhonen explains.
"We have simply wanted to get rid of all the boring tasks – even so much so that we used Aili to process purchase invoices even though we knew our invoicing software was going to be changed, which we knew meant re-introducing Aili from one software to another. The decision was made because we knew Aili's contribution was so important to our team, and we wanted to maximize the benefits", Niinikoski-Perä adds. Since then, Aili has shown to be useful in implementing the new purchase-to-pay sofware and helping in tasks such as retrieving and entering data.
Courage to try new ways of working paid off
For others considering robotic process automation, Niinikoski-Perä and Korhonen have a unequivocal advice: "The most important thing is to start. The faster you start, the faster you can enjoy the benefits. And you can start with even a small experiment, as we did." Reflecting on her own experience, Niinikoski-Perä also warmly recommends training: "For me, training really increased my understanding of the possibilities of robotic process automation and the most common use cases."

For the courage to try out a new technology Niinikoski-Perä and Korhonen also thank the culture and values of Deaconess Foundation. "Although we are a traditional player in the social welfare and health care sector, being courageous – such as trying out new technologies courageously – is one of the key themes in our strategy. And the introduction of software robotics is all about courage – courage to change the way we work", Korhonen concludes.
---

Could we help you too?
You can contact us via the form below.