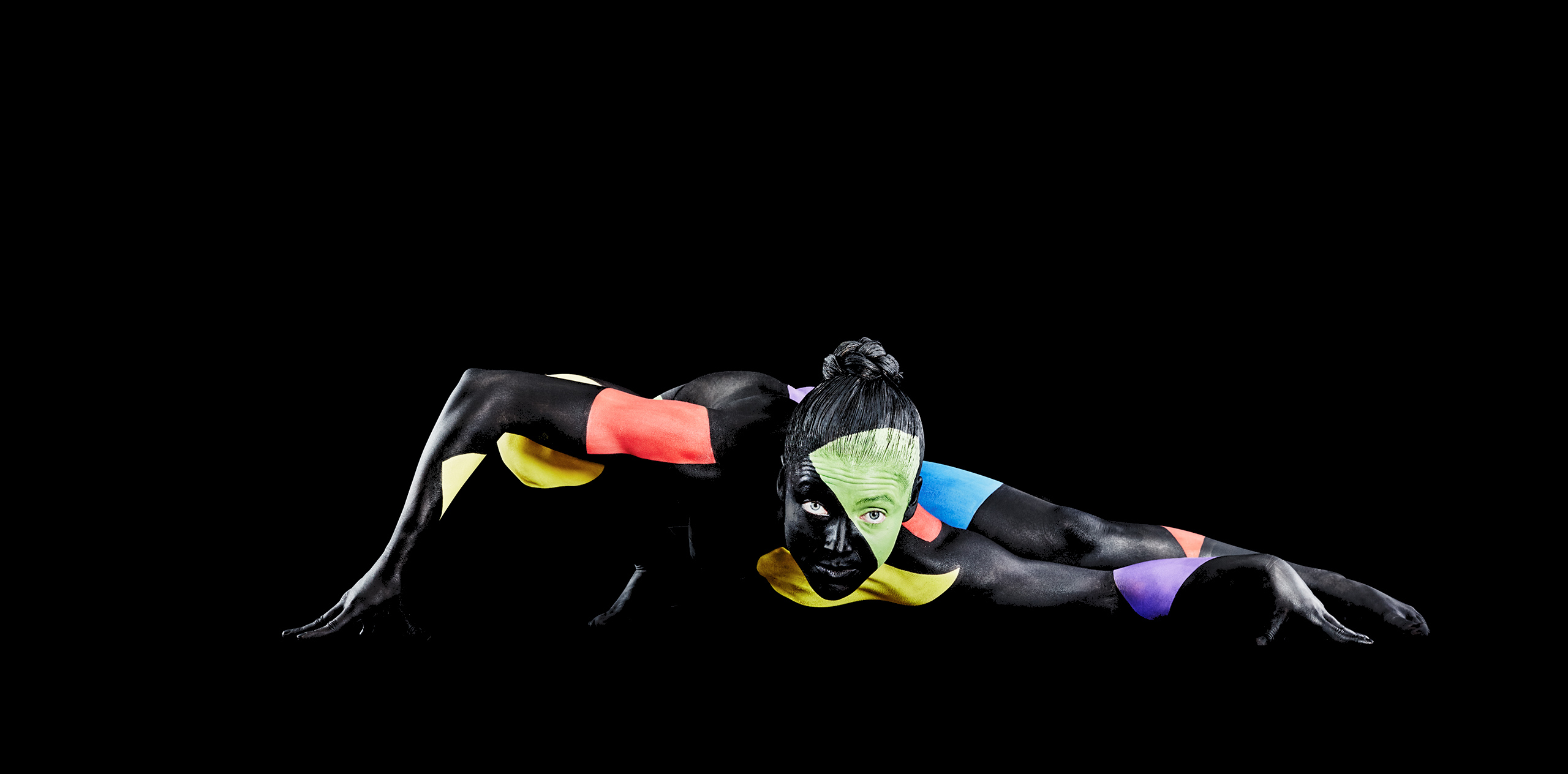 Efima Products – a new era of automation
We bring together our vast experience of companies' business processes and information systems and actively develop new solutions that support and streamline the day-to-day operations of companies and the systems they use.
Talk to an expert
Please contact our expert below who has the best knowledge of the subject. You can also submit a message or contact request using the form.